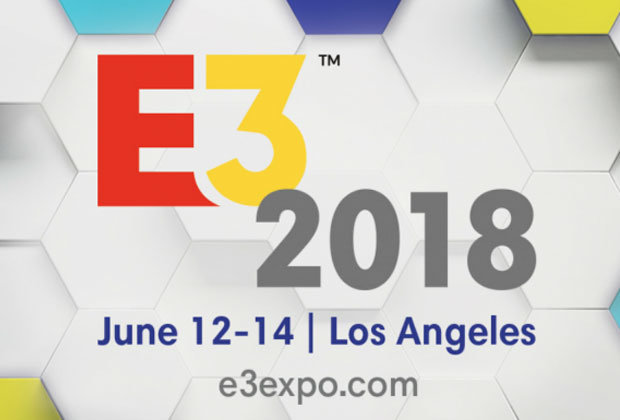 Press Conference Schedule
Saturday, June 9
Electronic Arts - 11 AM PT / 2 PM ET / 7 PM BST (4 AM AET on June 10)
Sunday, June 10
Microsoft - 1 PM PT / 4 PM ET / 9 PM BST (6 AM AET on June 11)
Bethesda - 6:30 PM PT / 9:30 PM ET (2:30 AM BST / 11:30 AM AET on June 11)
Devolver Digital - 8 PM PT / 11 PM ET (4 AM BST / 1 PM AET on June 11)
Monday, June 11
Square Enix - 10 AM PT / 1 PM ET / 6 PM BST (3 AM AET on June 12)
Ubisoft - 1 PM PT / 4 PM ET / 9 PM BST (6 AM AET on June 12)
PC Gaming Show - 3 PM PT / 6 PM ET / 11 PM BST (8 AM AET on June 12)
Sony - 6 PM PT / 9 PM ET (2 AM BST / 11 AM on June 12)
Tuesday, June 12
Nintendo - 9 AM PT / 12 PM ET / 5 PM BST (2 AM AET on June 13)
Red Dead Redemption 2 and WWE 2K19 most likely won't be shown, which sucks for me. However, there are 3 games that I am very interested in and are rumored to be appearing..CD Projekt Red's Cyberpunk 2077, Mortal Kombat 11 and SquareEnix's The Avengers Project.
There's always a chance that Microsoft will reveal a new Gears of War or Halo game and so that would be nice. Very curious what new games and console features they have planned.
I'm a Madden NFL player and so I don't mind EA showing that off every year. Very curious to see if they reveal the next AAA Star Wars game.
Not sure what to expect from Bethesda this year as I doubt they'll be announcing a new Doom or Fall Out for some reason. Everything else, I'll just discover when I browse the trailers and gameplay streams
Edited by Lord Drakkon, 04 June 2018 - 11:10 PM.