After seeing JBS's commitment to working on his Goldberg, I decided to revisit my first submission and update it. Years later lol. Still not happy with the face type.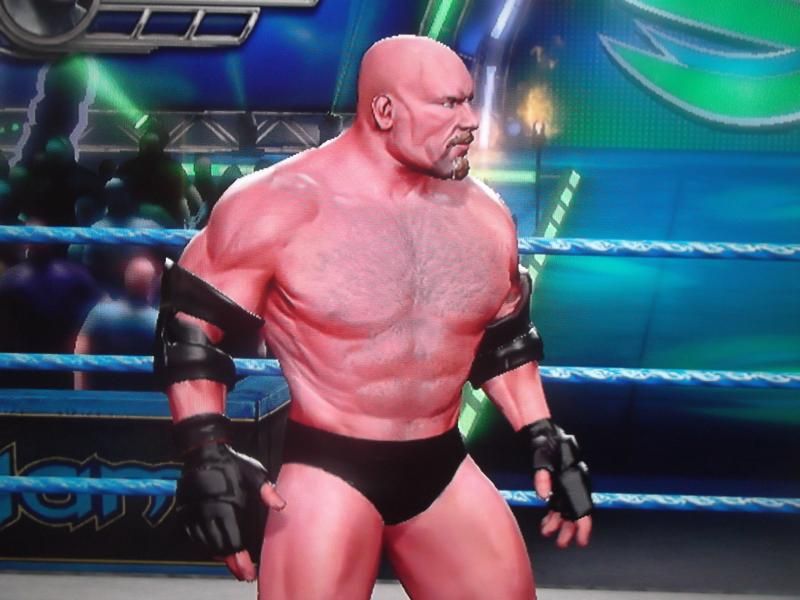 Old Way Old
Bill Goldberg
Hopefully the pictures show up this is my first post.
Edited by GMaybee, 14 August 2014 - 05:44 AM.