Really proud of how well this came out. Seeing as how Damien Sandow is my favorite wrestler, he just had to be made for WWE2K17!
Tag 1: Damien Sandow
Tag 2: Aaron Rex
Tag 3: SkechPanic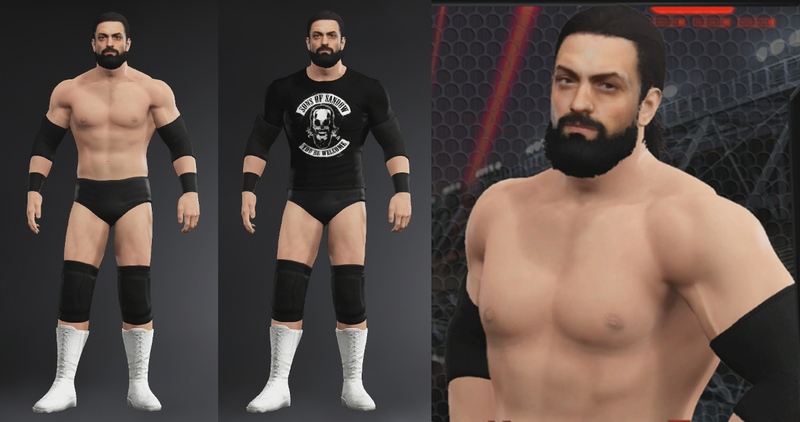 Also, a video of the CAW in action!
Edited by AnticsOfAnthony, 15 October 2016 - 12:39 AM.