Greetings CAWs forum. I just joined and am dying to share my creations with others. Here are the things I have so far. Hope you're interested.
Diamond Dallas Page: Great American Bash 1997 + Jeans & Taped Ribs. Hashtags: Diamond_Dallas_Page, HALLOWEEN_HAVOC, STARRCADE
NOTE: I forgot to put the shirt on the GAB '97 attire before uploading it to CC, but that can be easily remedied.
Bayley: A custom attire I threw together, loosely based on Randy Savage's WrestleMania VII attire. I've made some minor changes to it since this photo was taken, such as inverting the white and blue colors on both wristbands. Hashtags: Bayley, Sasha_Banks, Charlotte.
Dana Brooke: Silver attire from her early NXT days. Pretty basic attire, but why not? Hashtags: Dana_Brooke, Charlotte, SUPERSTAR
Kevin Nash: Starrcade '98 and Fingerpoke of Doom. His hair has been dyed blond since these photos were taken. Hashtags: Kevin_Nash, Scott_Hall, THE_OUTSIDERS
Lita: Raw 1000. Or at least as close as I could get to it. Hashtags: Lita, HARDY_BOYZ, UNFORGIVEN
And two logos I made for a Bayley T-Shirt (The bottom one isn't showing up: it's a white version of the Hug Life on the hat) Hashtags: Bayley, HUG_LIFE, Sasha Banks.
Photos will be posted below because it won't allow me to post them on here for some reason.
Here's Bayley
DDP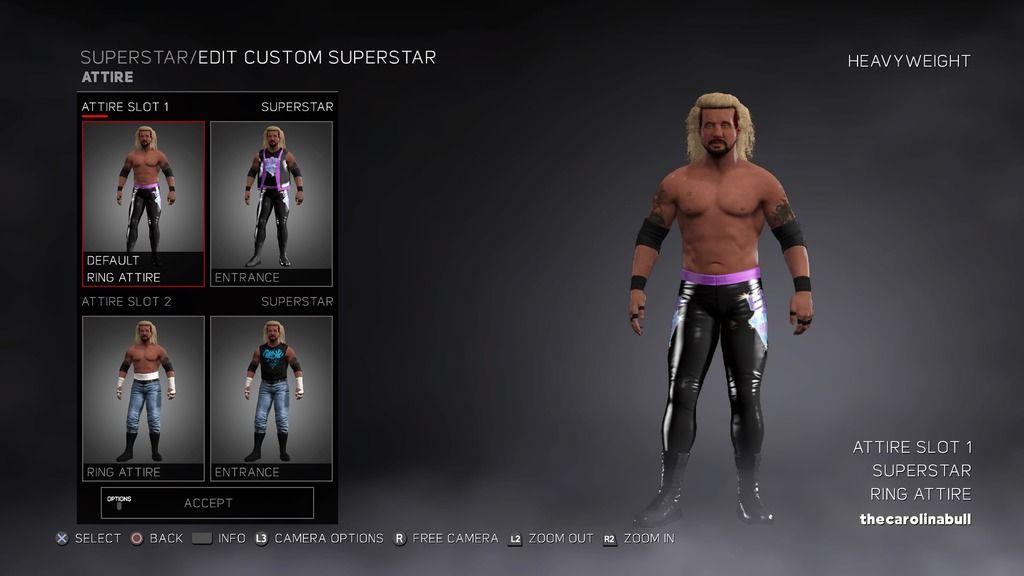 Dana Brooke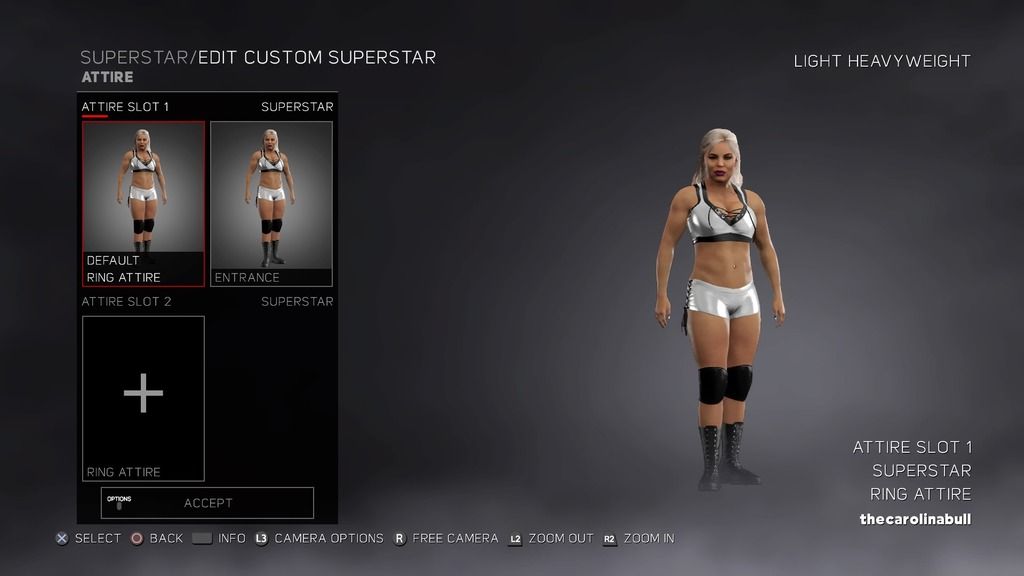 Kevin Nash
Lita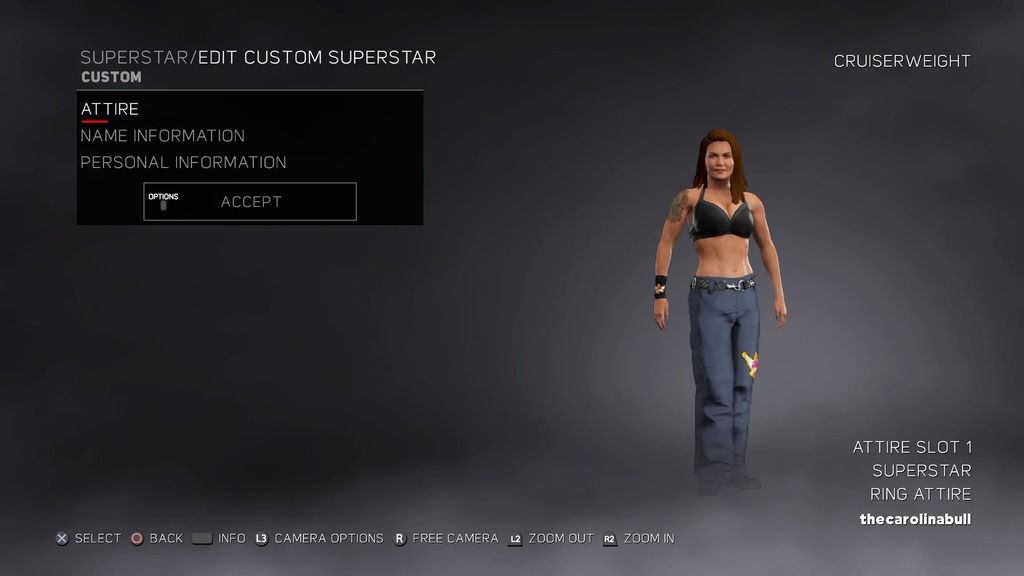 And finally my two Bayley "Hug Life" logos