Im really only advertising the face here, the attires are mine also and ill upload it but i just want to get feedback on his new face figs. Let me know what i can fix!
Thanks.
Well i was going to do a purple mesh but no matter what i did it looked pink on his skin...so i did black. The pictures dont do the mesh any justice,i promise that in game it looks fn sick.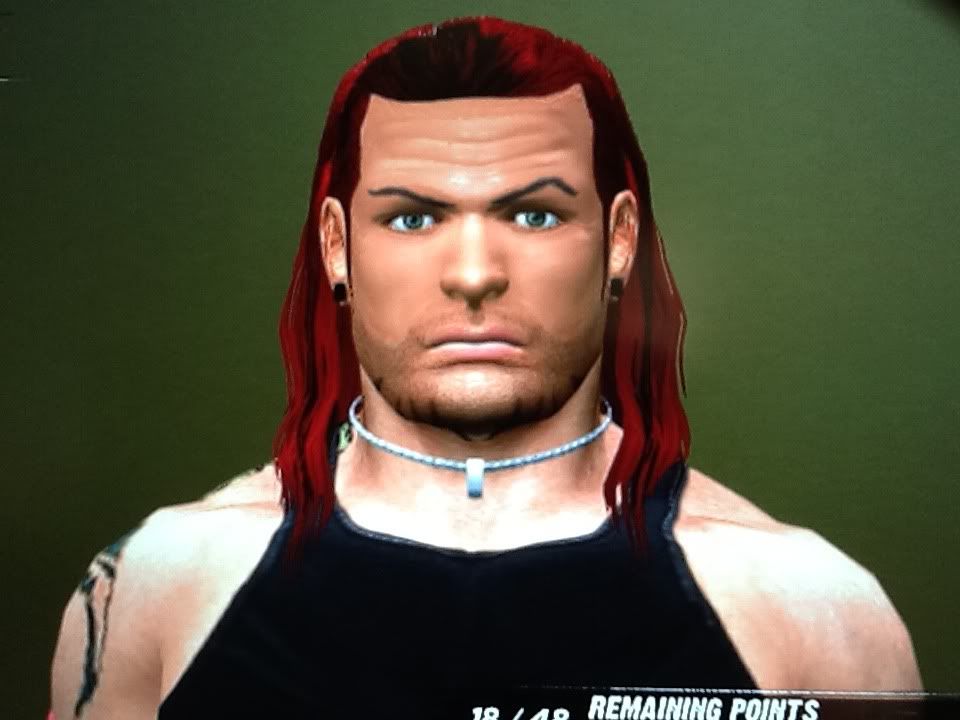 Edited by I am your Dominus, 04 July 2012 - 10:09 PM.