Hello everyone you might have seen some of my caws for the ps2, well i recently sold my ps2 and bought a 360 and made a ton of new caws so check em out and let me know what you think. Also note that none of these caws were hacked and were all made original by me.
Spiderman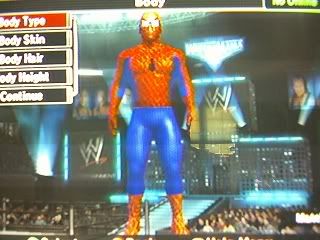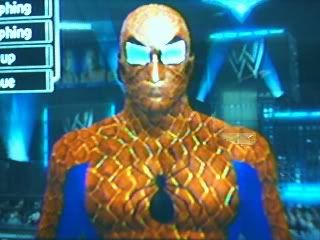 Symbiote Spiderman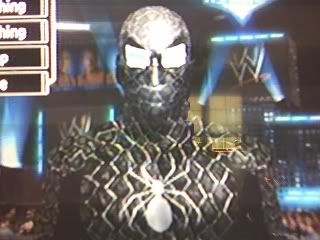 Venom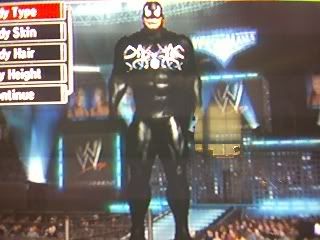 Frank Martin The Transporter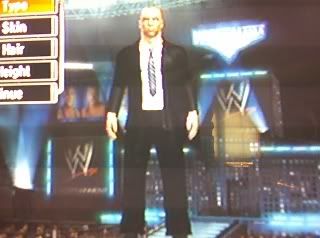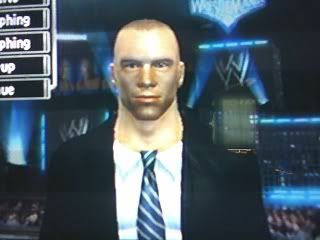 Marcus Fenix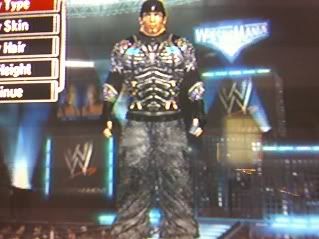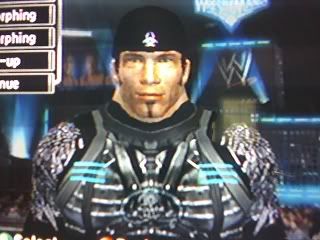 Connor McManus(The Boondock Saints)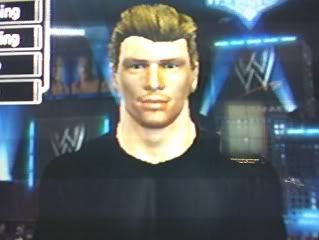 Murphy McManus(The Boondock Saints)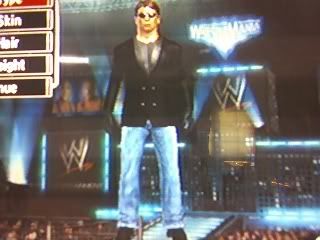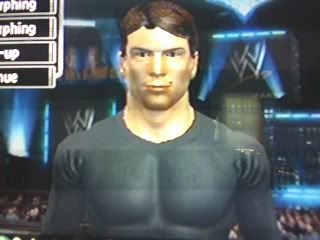 David Della Rocko(The Boondock Saints)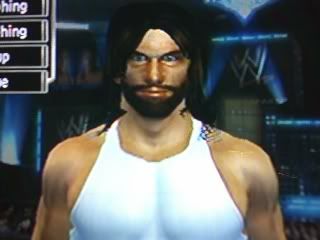 The Boondock Saints
Jack Sparrow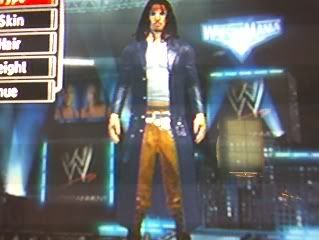 Sam Fisher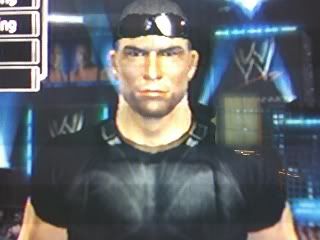 Solid Snake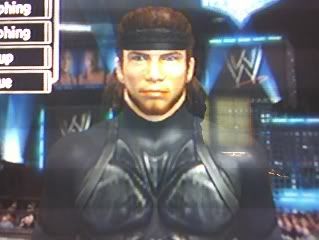 Tyler Durden(Brad Pitt from fight club)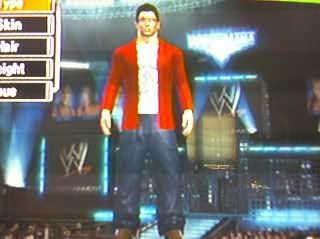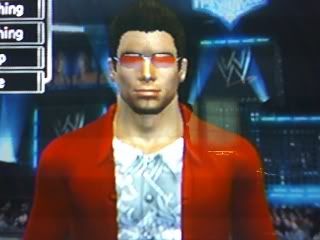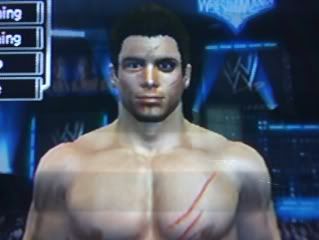 Batman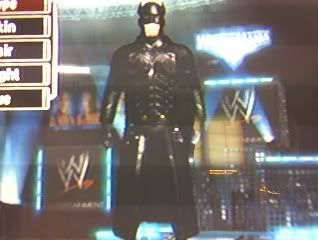 Rocky Balboa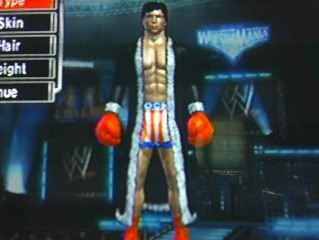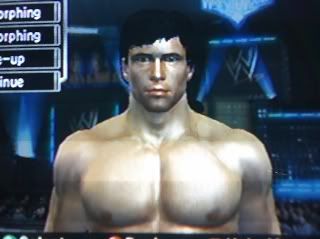 Master Chief(Halo)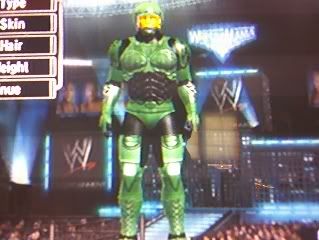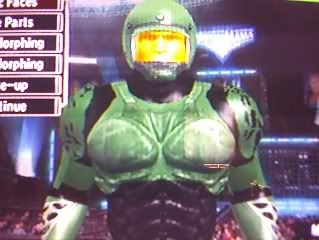 Bigboss(metal gear solid 3)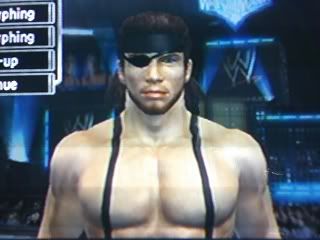 John McClane(Bruce Willis from Live Free or Die Hard)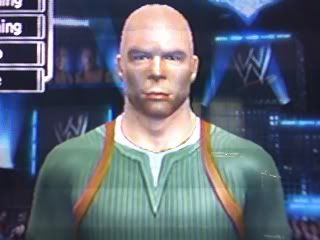 Riddick(Vin Diesal from Chronicles of Riddick)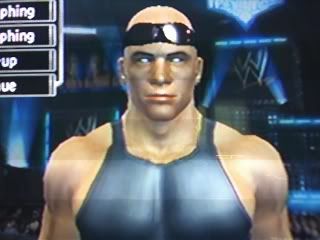 King Leonidas(300)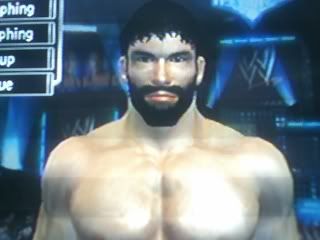 Link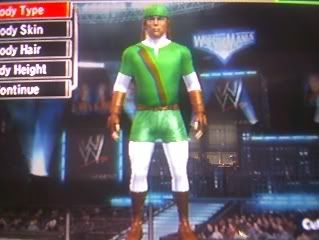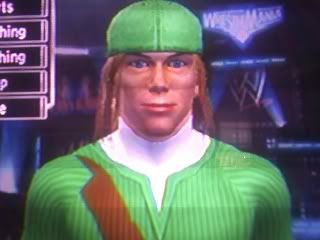 Old Snake(MGS 4)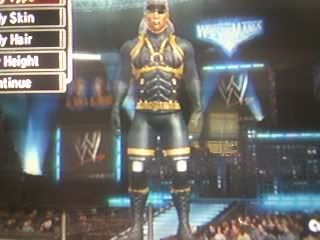 The Punisher(From the movie)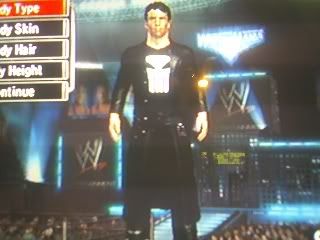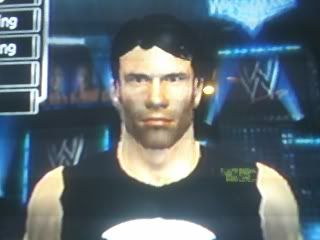 Wolverine(Hugh Jackman From x men)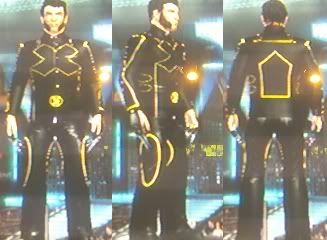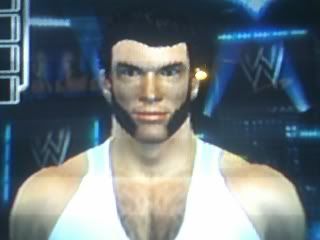 Edited by Solid, 03 September 2007 - 09:53 PM.