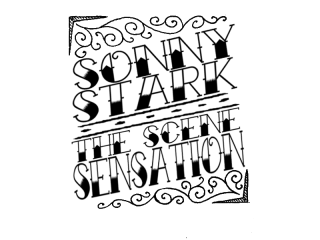 Sonny Stark
The Scene Sensation
After a few months in the business and a some missed shots at multiple championships,
Sonny grew a little tired. Tired of being overlooked, tired of being just another face in the crowd.
He decided to take faith in his own hands and grabbed the first opportunity he could find to knock a
close friend out, someone who got more attention then he deserved.
Sonny changed, he's in the shape of his life and gives his all every time he's in the ring!
Eventhough he had given up on high flying moves a while ago, there's one move he still likes to use
every now and then, an unforgiving springboard somersault neckbreaker.
Apart from that move, he uses alot of mocking and impact in his moveset, like the finisher that
he adopted from Prince Devitt: The Single Underhook Lifting DDT (Bloody Sunday).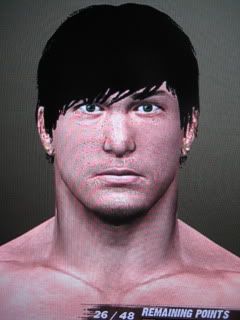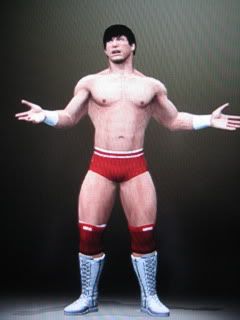 The back tattoo says: "Life To Love"
After some joker decided to take the crotch blur out I was out of ideas of what I should do for his attire, And with a pain in my heart I decided to drop the rose paint tool and just go with this simple paint tool, used for a simple but effective attire! He may be uploaded in the future, when I finish his chain grapples!