You're the best arena creator and I want your 1999-2000 Nitro arena so bad :/

 

There's not even one on PS4 CC yet.
Somebody will probably do one.
I was playing around with files and actually ended up making an ok version of Havoc 99.. I got to fix the brightness though. but it'll likely be up soon when i get more slots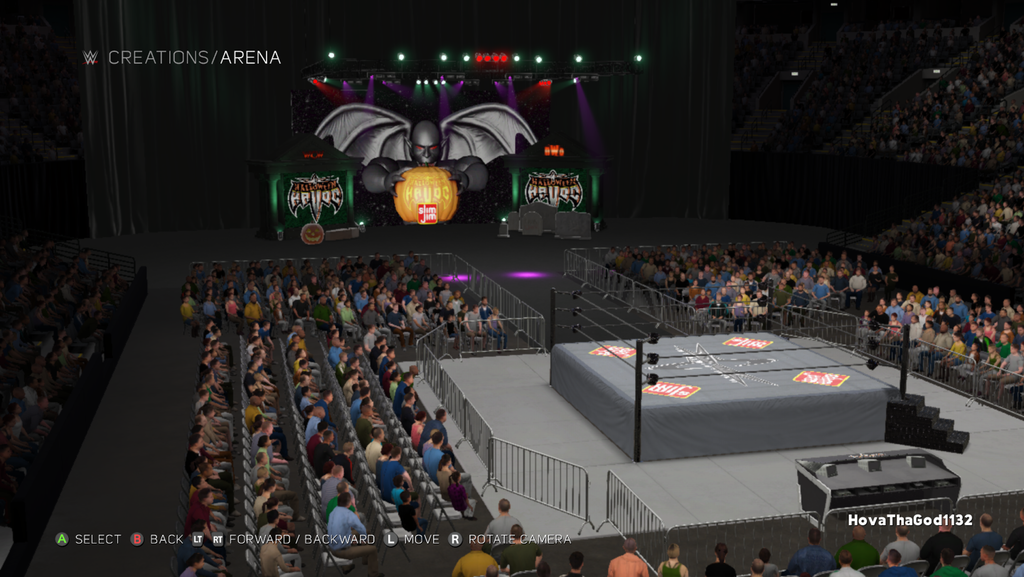 I wish you could add smoke to the floor. I'll see what's possible.