Any way we can have a go of this, man? Even a beta version?
It's almost finished. I think I only have to do Bash at the Beach 98's stage and GAB 90.. Just have to work on the graphical stuff.. Nameplates, Matchup screens, String replacements (So Starrcade '97 says Starrcade '97 instead of Summerslam)... all of which I really haven't felt like doing lately lol
Last few updates I can remember:
(Just wanted to see how this looked this way):
Renders for the Mods: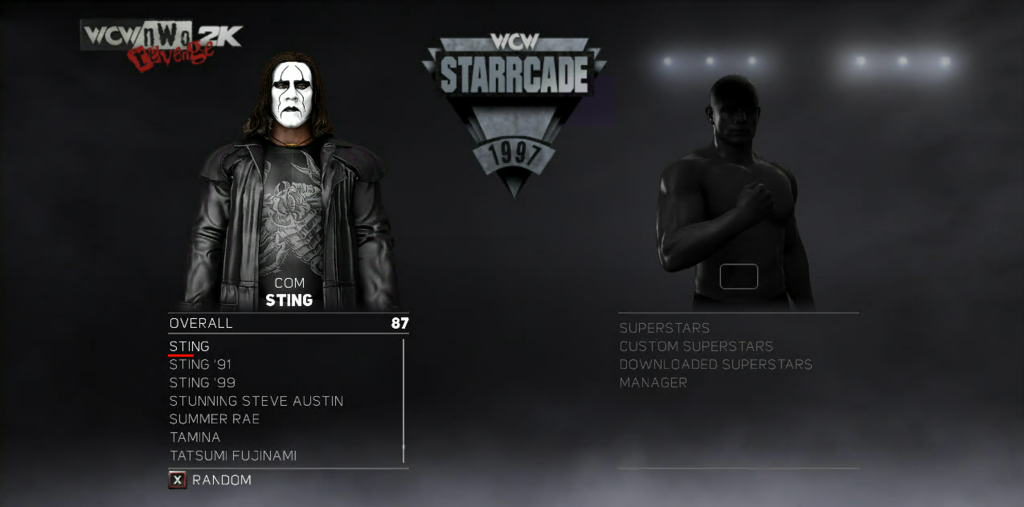 Also........When Revenge is released, I'll be working on WWF Attitude before I dive in to Mayhem. No Mercy will also be in the works.
*ignore the WCW vs nWo logos* this was just to test my WWF logo designs.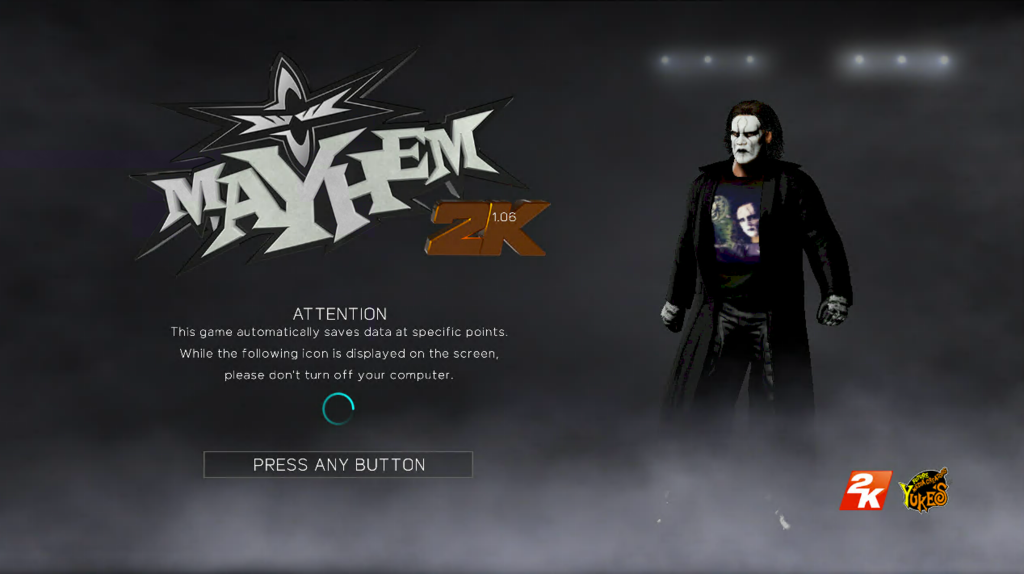 Oh yeah.. That time I tried to rig up Mall of America for a secret Nitro arena lol
Hopefully I can get it to look good. 
Edited by HovaThaGod32, 20 June 2017 - 04:55 PM.