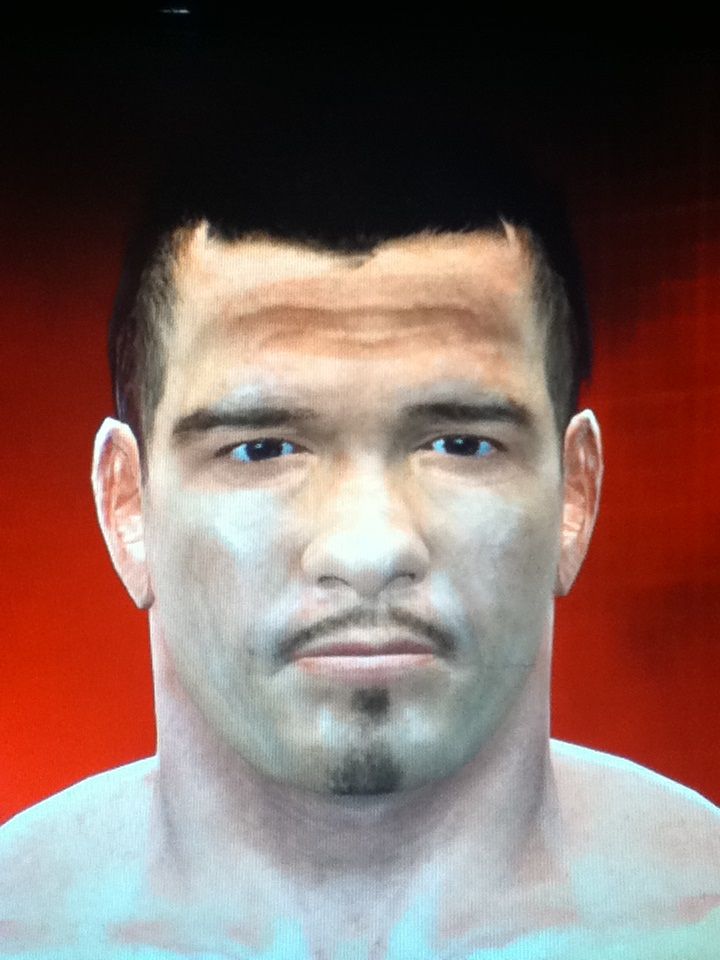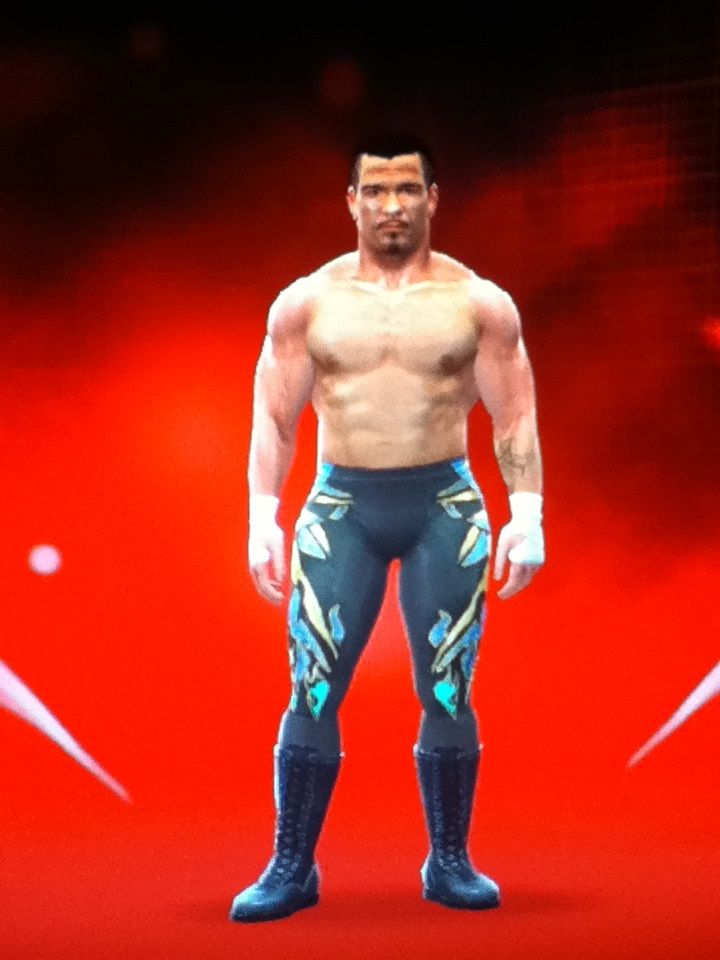 Face and body morph look a lot better on my TV and ingame (for some reason the head always looks bigger on pics), still need to add the boot logos, and an entrance attire. (If he used one with this attire)
I don't know, making this brought me back some good memories with SVR '07 and a RA save I had on '13... It kinda want to make more RA CAWs but I just can't, I have too much that I need to finish before.
Anyways, hope you like.
Edited by RoKaDitz, 26 March 2014 - 08:45 PM.