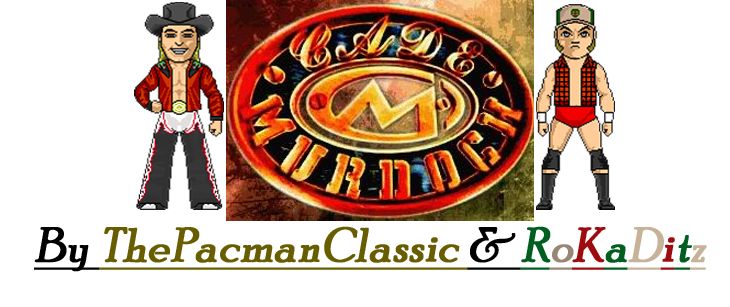 Lance Cade
Trevor Murdoch
nCo Japan members RoKaDitz & ThePacmanClassic wanted to attempt something different for a change, a WWE Alumni tag team which has never been attempted on here.
Please stay tuned for future updates as they gradually progress...
Credit to --The Mental-- for various texture uploading & _HiBye_ for face texture cutting.
Temporary Notes:
Colors currently inaccurate only on pictures, not in game.
Murdoch's fringe currently a place holder.
Edited by nCo Japan, 18 June 2013 - 02:28 PM.