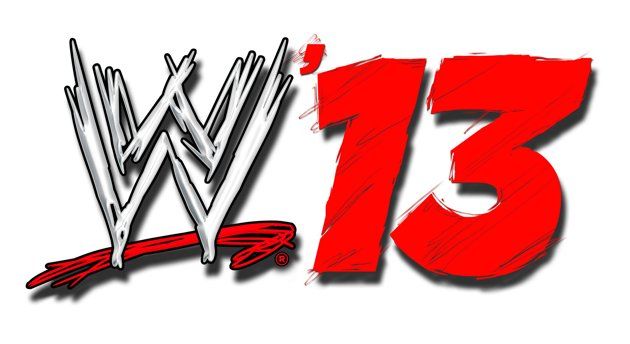 Well i'll say i have a new goal, making WWE'13 more enjoyable for the people, i wanna bring you guys the best creations from the 360 and some creations by my own. Hope you all like my work. Get ready for a new revolution!
Antonio Cesaro-WIP:
Brad Maddox-Uploaded:
Camacho-Uploaded:
Chris Jericho-Uploaded:
CM Punk-WIP:
Daniel Bryan-WIP:
Dean Ambrose-Uploaded:
Jack Swagger-WIP:
Kaitlyn-WIP:
Rob Van Dam-WIP:
Ryback-WIP:
Wade Barrett-WIP:
Zack Ryder-WIP:
Zeb Colter-WIP:

Adrian Neville-Uploaded:
Bray Wyatt-Uploaded:
Erick Rowan-Uploaded:
Kassius Ohno-Uploaded: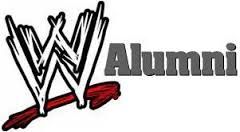 Bobby Lashley-WIP:
Carlito-WIP:
Goldberg-WIP:
Kurt Angle-WIP:
Matt Hardy-WIP:
Test-Uploaded:
Caps by: Damussman, Smacktalks and White Leather Jacket.
Entrances by: Codes.
Movesets by: Righteous.
Edited by RoKaDitz, 24 June 2013 - 03:29 AM.