A new batch of CAWS. Just their headshots for now as most of them do not have their proper attires or tattoos. Stacey was an exception
Unamed at the moment.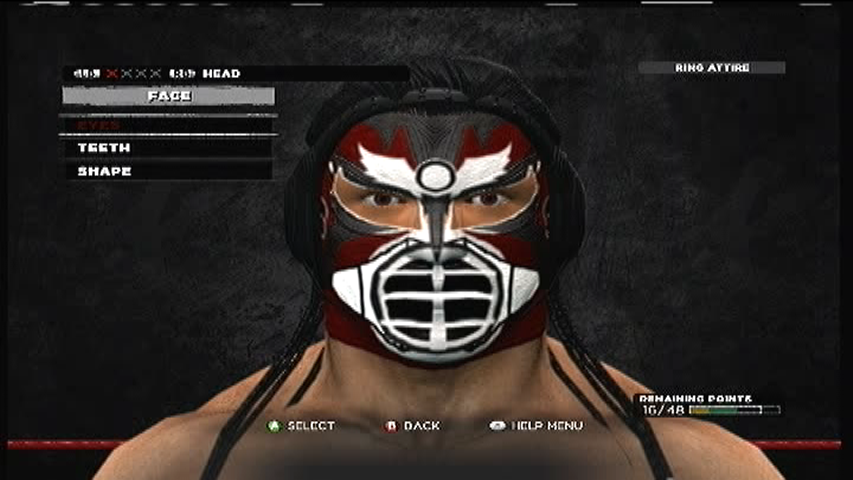 Stacey Reed. Yes her toenails are painted
I did it via designs.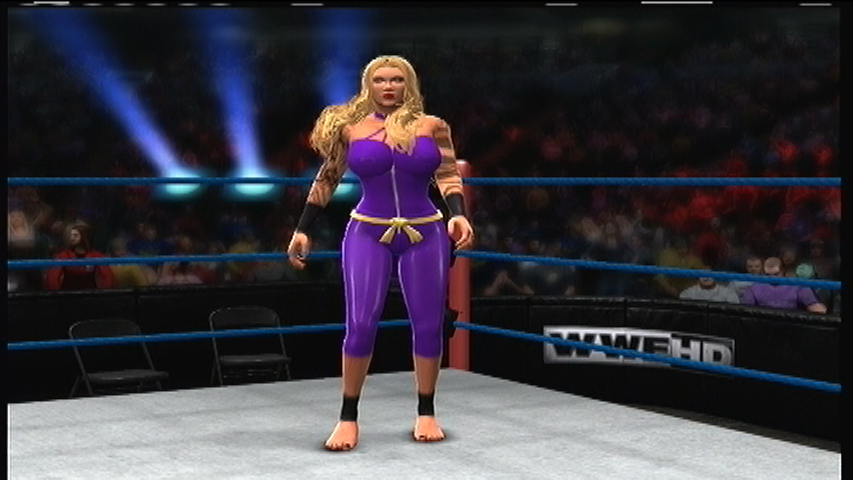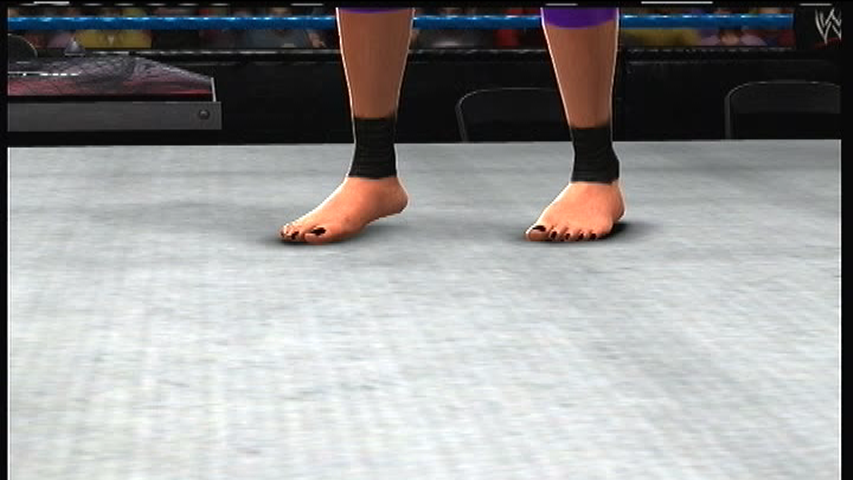 Sarafina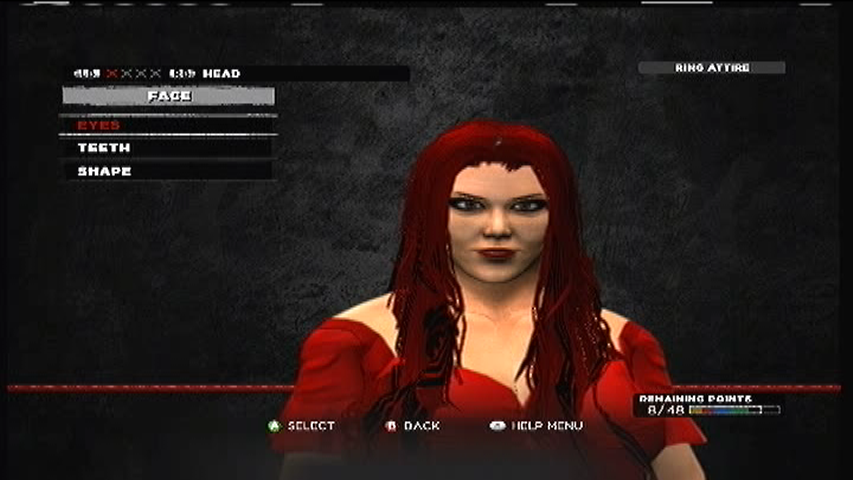 Sage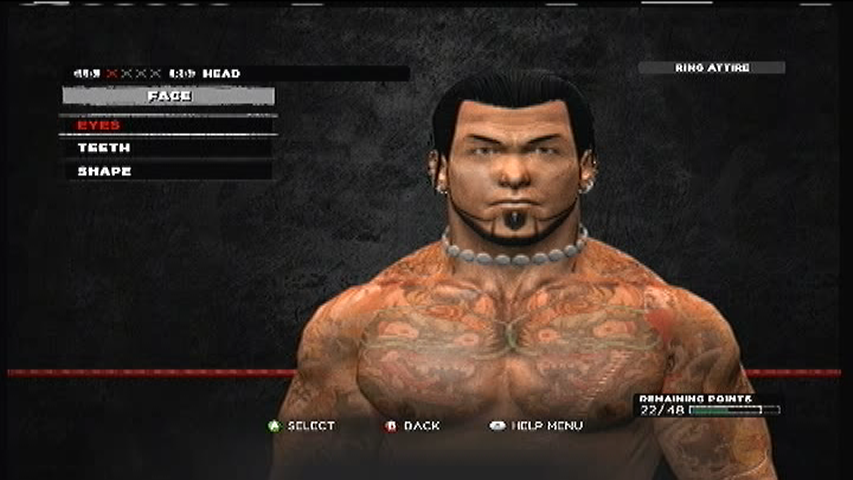 Gunner Mason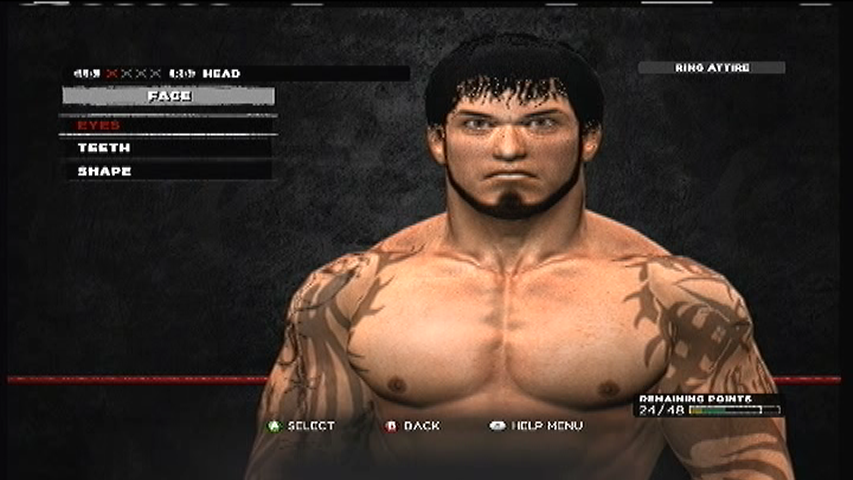 Glitchez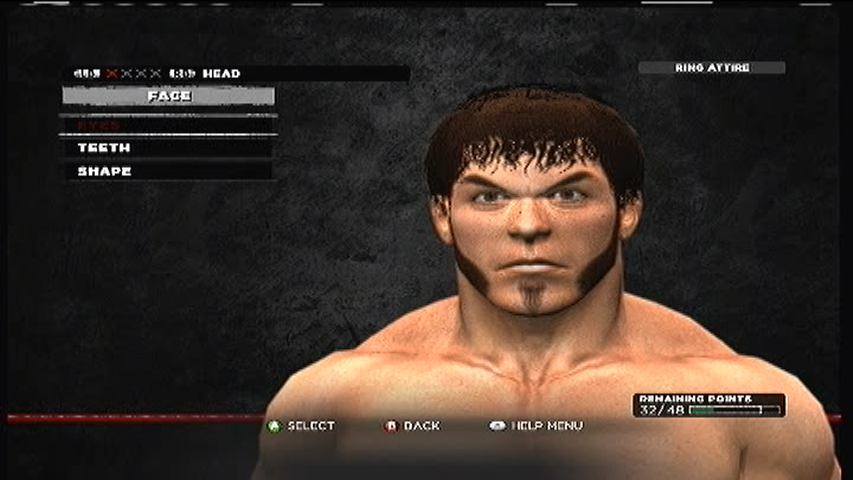 Graphikz
Ancient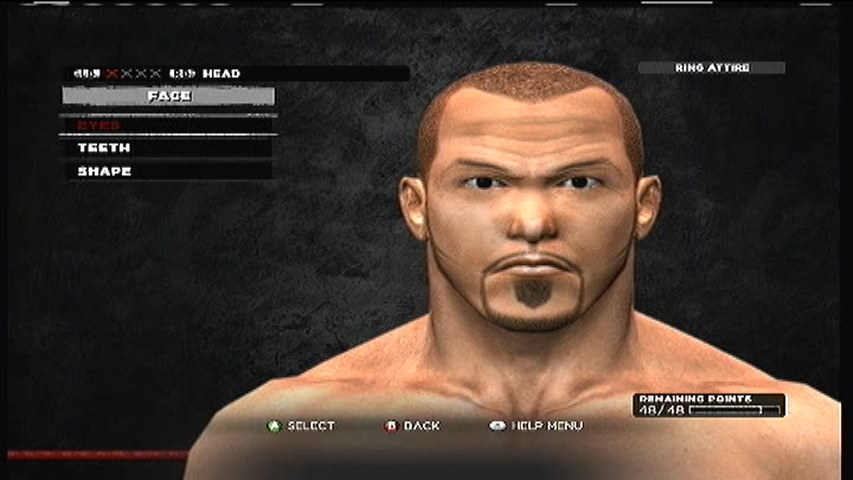 Billy Aceman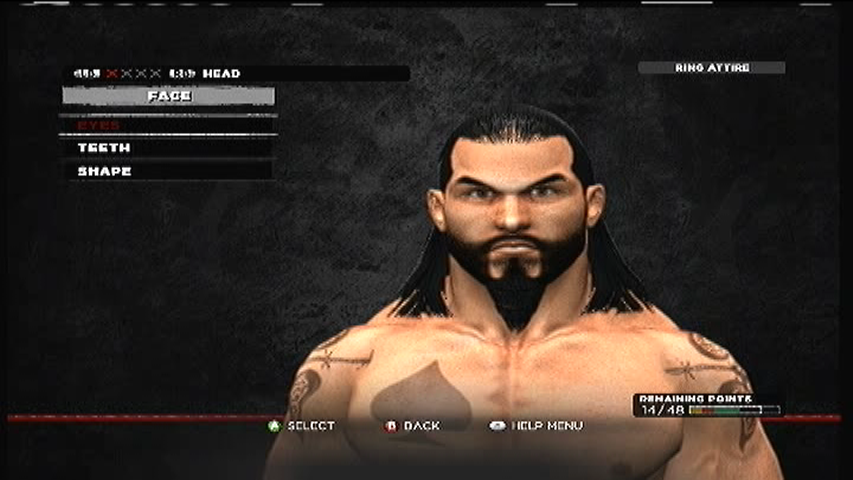 Monday Night Havoc Arena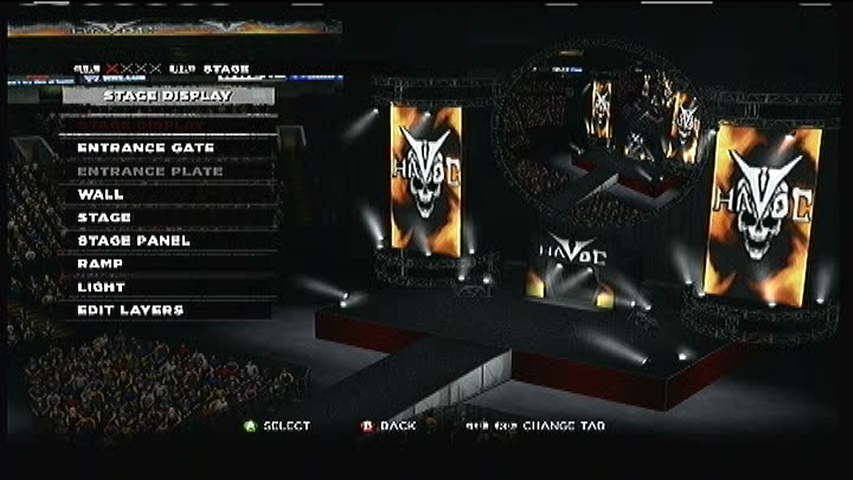 Edited by TheGoldenStandard69, 23 February 2013 - 07:55 AM.