I have decided to upload the textured Jeff after talking to Krad and GameVolt briefly.
Credit to GameVolt for his PTs and Kim666 for his wonderful textures.
Thanks to WizardOfThay for tweak suggestions.
Comes with 4 attires, entrance, and moveset.
91 overall with realistic stats.
Search Tags are: WLF, caws.ws, Jeff Hardy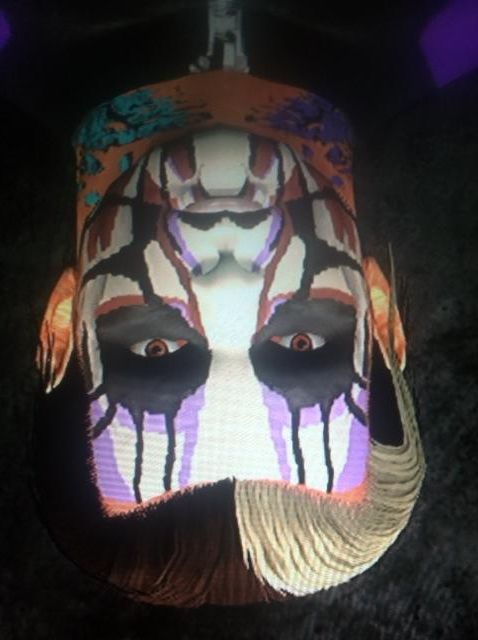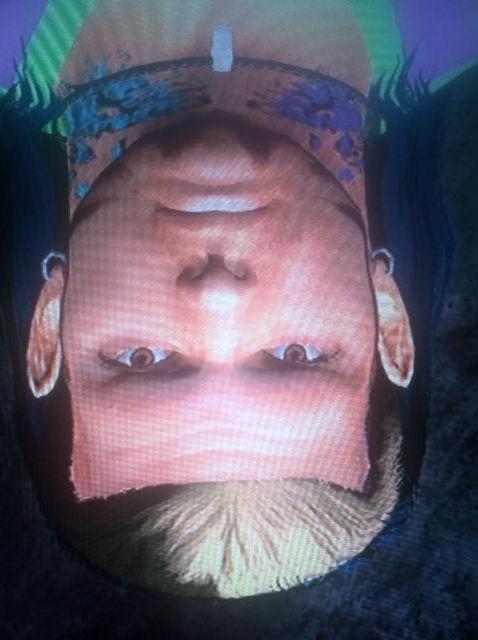 Edited by Grits_N_Gravy_23, 07 December 2012 - 04:50 AM.