8 years. Looking back...that's a loooooooooooong frakkin' time to have been doing this, but here I am once again, CAWS.ws' resident Original CAWS veteran once again showcasing to you my work. But to start off, I'm not showing off a CAW at all. The first I did after firing 13 up and making my fed logo was go into the CAA mode, and what can I say except for "wow". I've managed to make a smoking battleground for the XWA's regular show.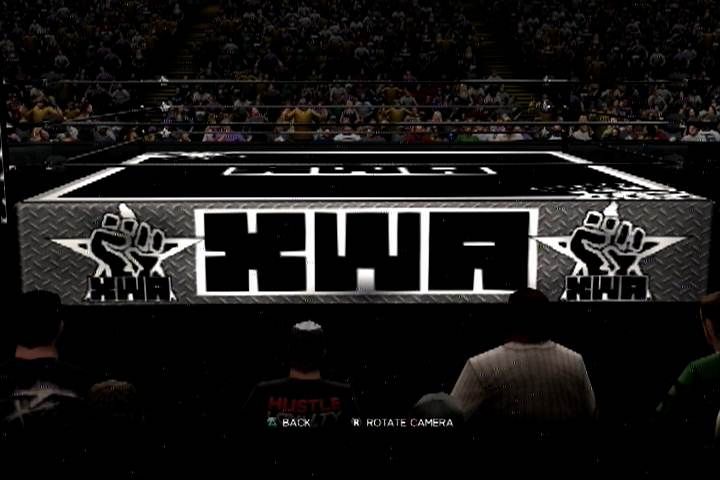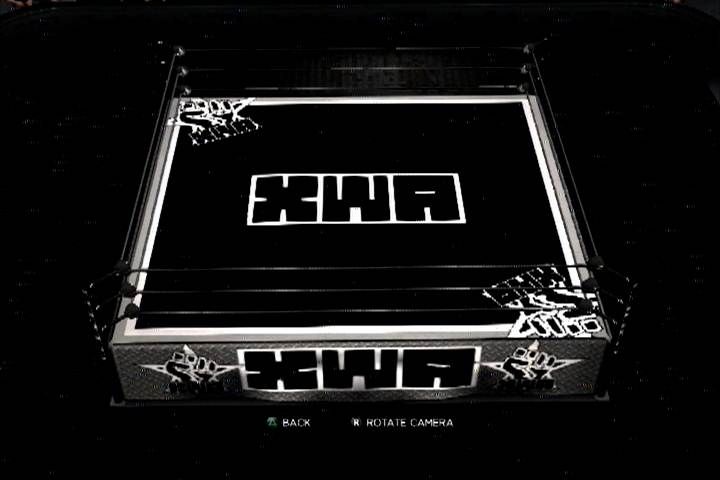 Yeah...black, white & grey are the theme colors, so I've gone with a dark ring. Might make a regular colored variant, but at this point...why? LOL
Here are the CAWS I've completed thus far. Keyword is 3XCAW
JAMIE FURYSONYA ROBBINSAMBER GIANNI"THE HELLCAT" HAYLEY JONAS
Edited by Thr33X, 04 November 2012 - 08:55 PM.