Attires:
Plain black tshirt
Black Mesh(WM17)
Red mesh
Orange top with green cargo pants
Keyword: Dominus, Jeff Hardy
Credit to Ds detailing topic for some of the detailing.
Credit to NWOldskool as he did some tweaking on my final Jeff from WWE12 and this is a tweaked version of that.
comments/Suggs welcome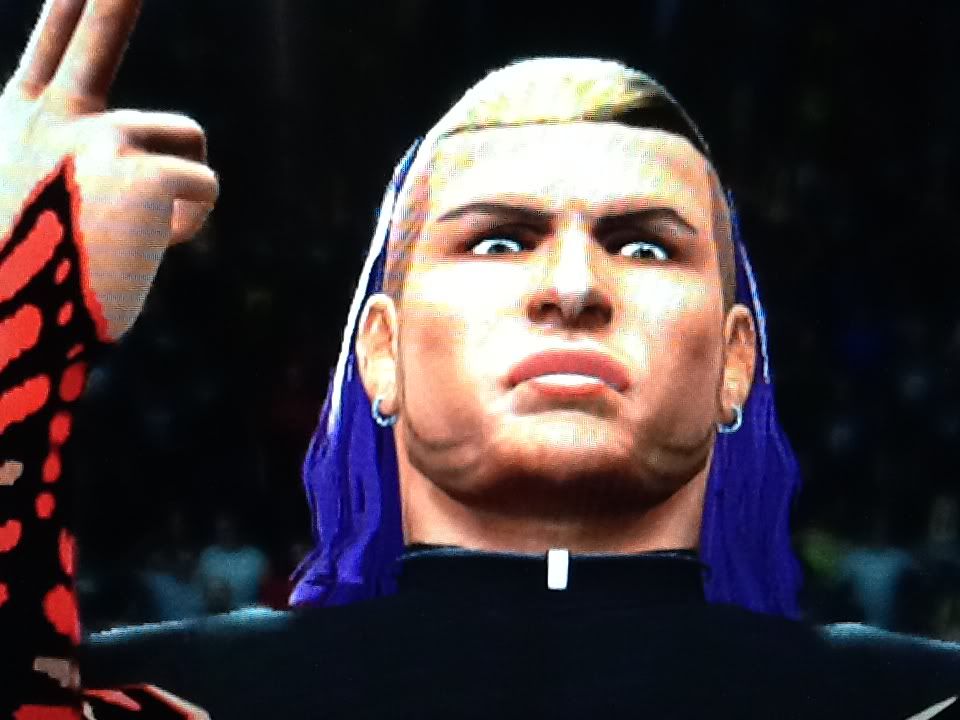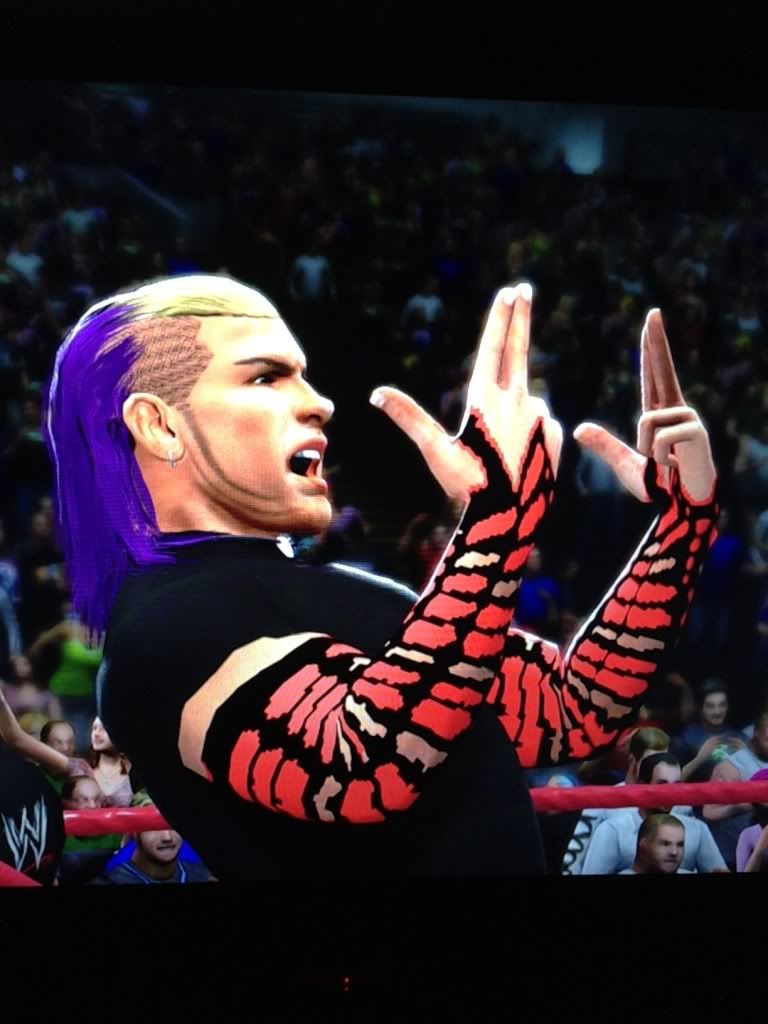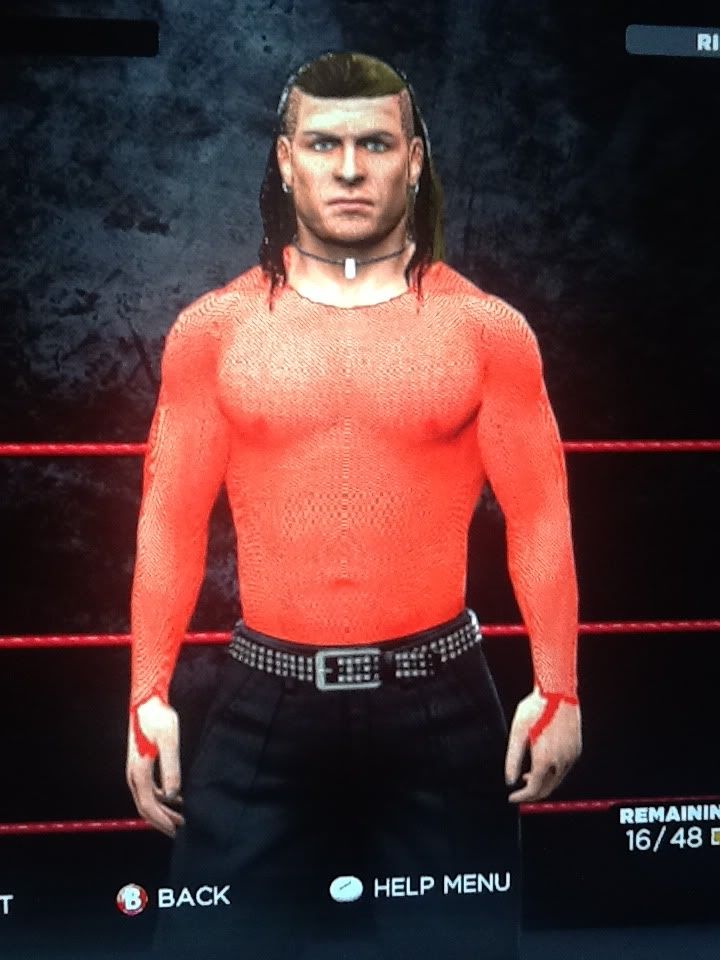 Edited by Dominus, 12 November 2012 - 06:12 PM.