Hey everyone! Here is a update! I re-did the face paint so that it would be angled better and also re-shaped his head and body! This has now been uploaded the search tags are Hayabusa, FMW and CAWS.WS! Download and enjoy!
Default Burgundy/Brown: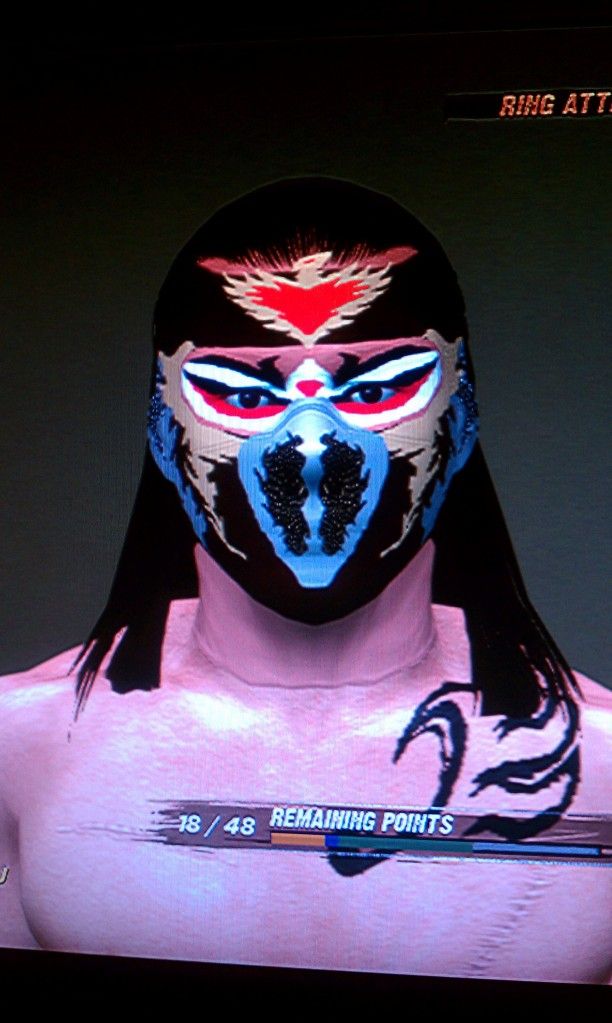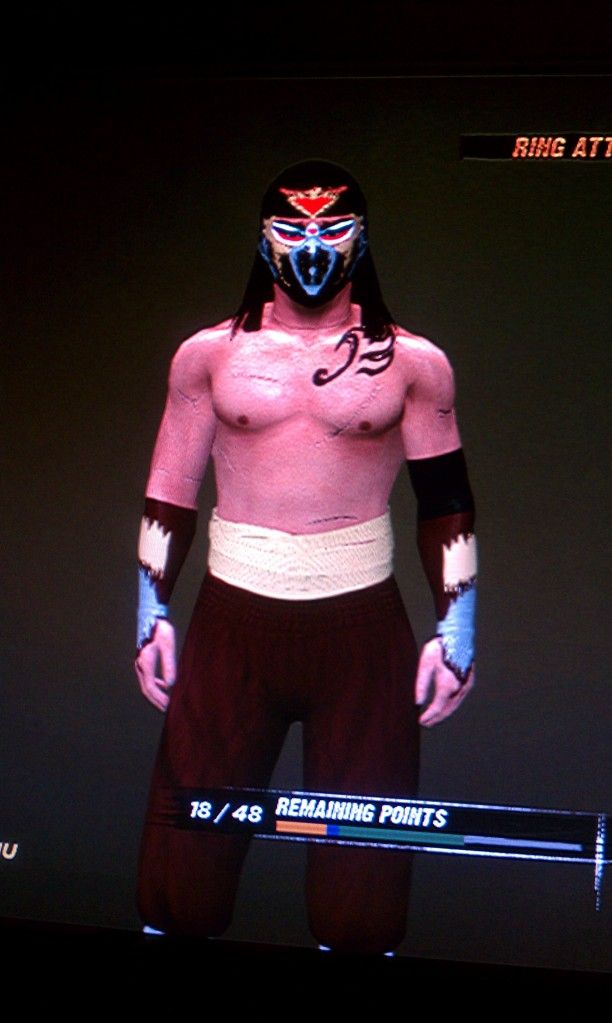 Falcon Red: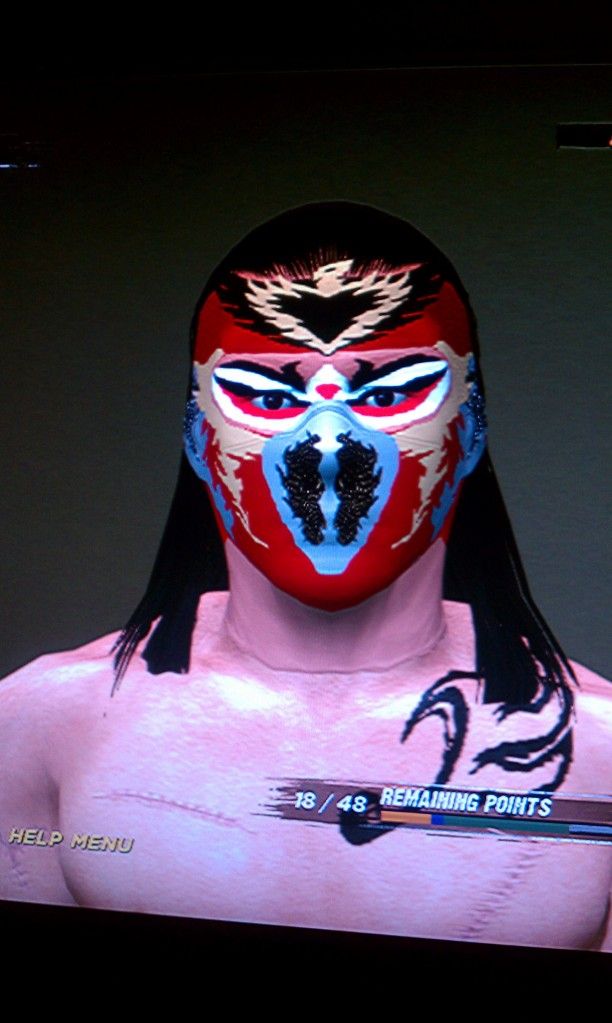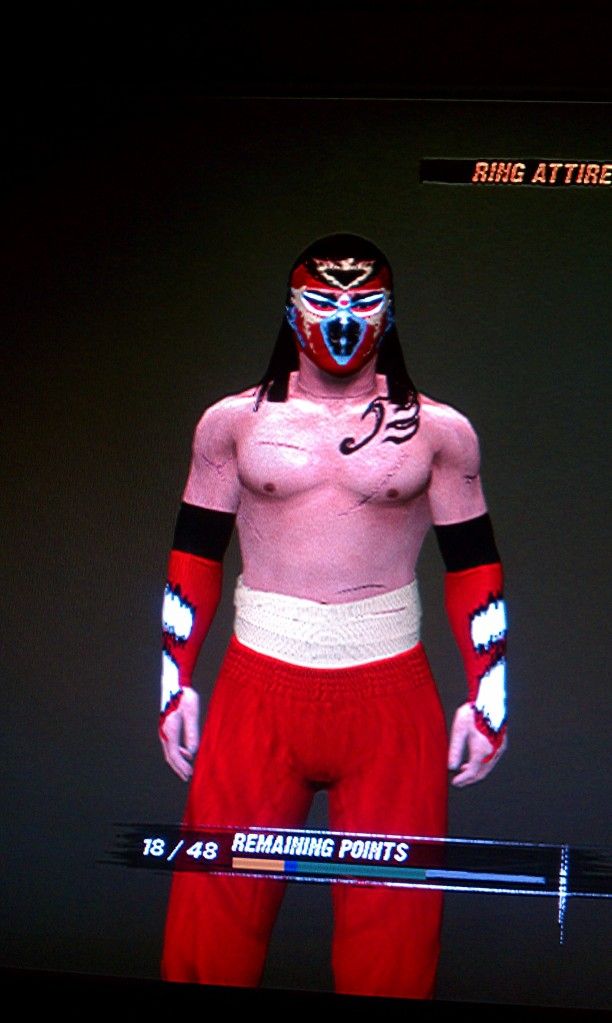 Falcon White: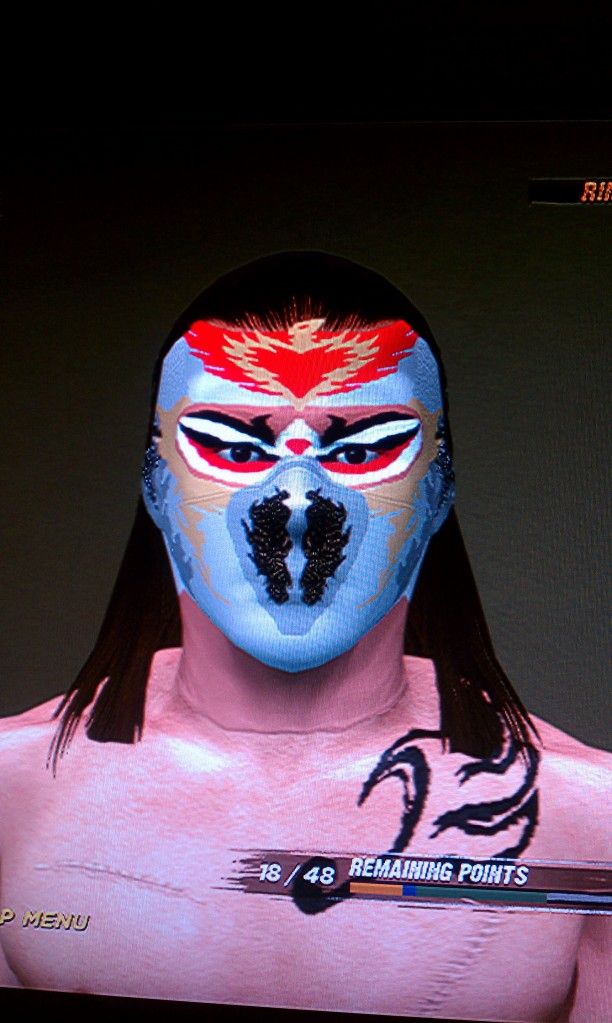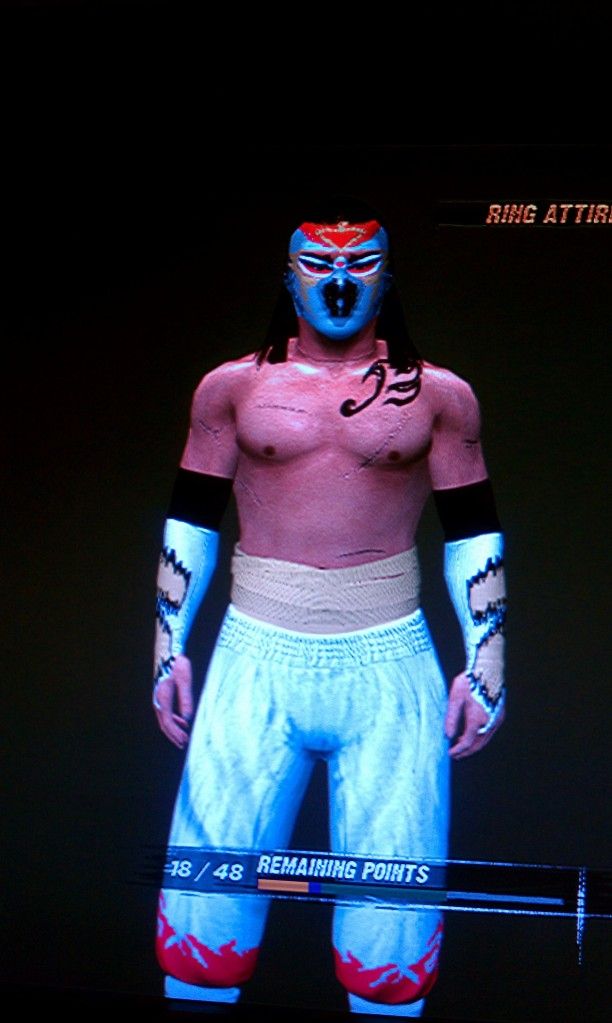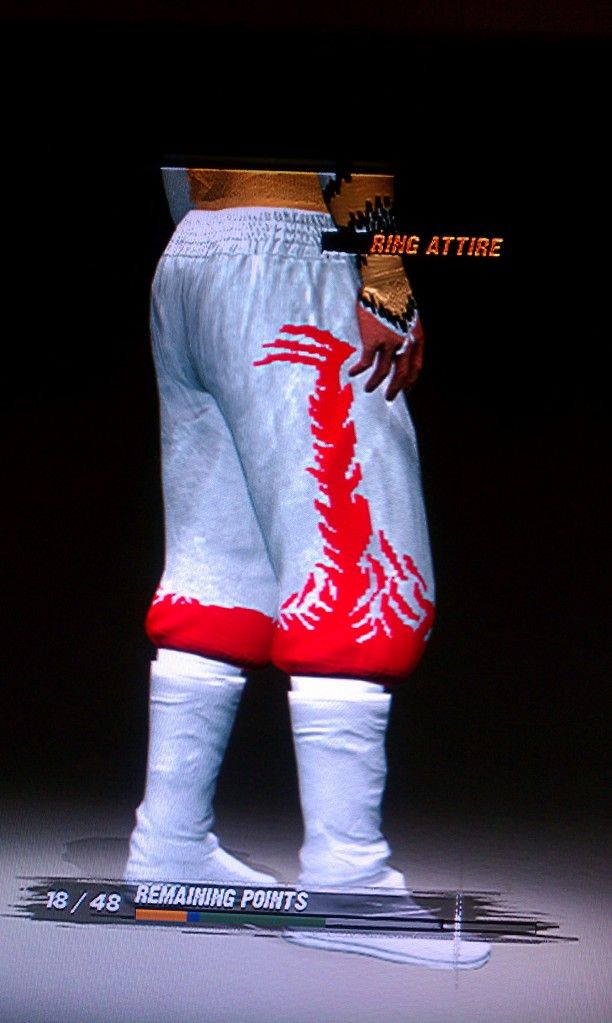 Classic Green: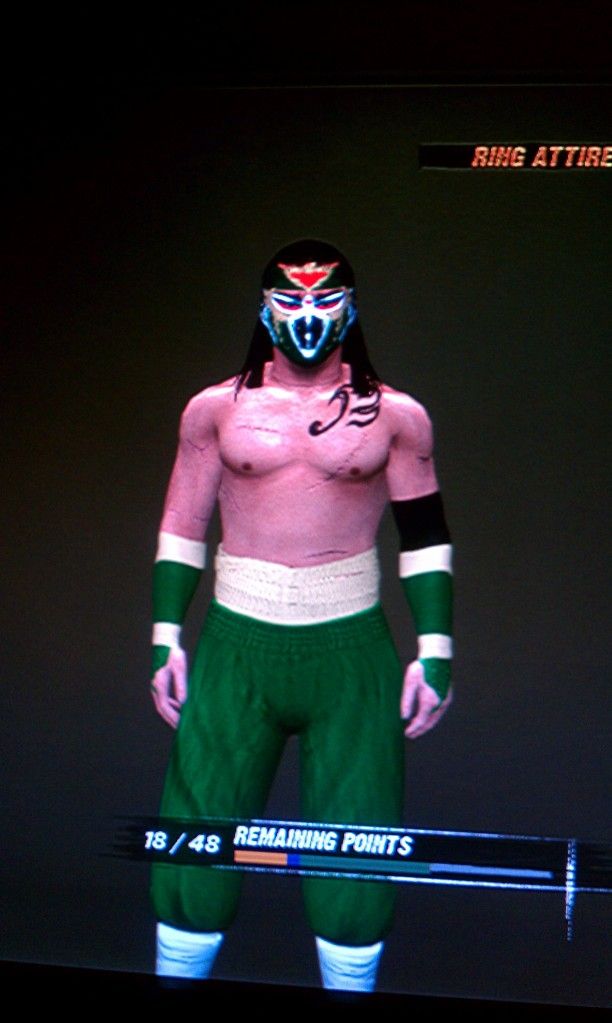 Edited by VAsPrince, 31 October 2012 - 04:47 AM.