Caution: I am not blessed with a fancy capture card so I had to take pictures of the screen, the quality of the pictures is fairly poor.
I am also not that great at creating a bio/description, reading it may cause severe brain damage.
Sonny Stark
Chapter II
The Silent Sensation
I introduced Sonny to caws.ws last year, he was a high flyer, a superstar with no limits, not afraid to put his body on the line in order to get the victory.
He has gone through alot of heavy training since then, he has become alot stronger, alot more technical.
He rarely flies around the ring anymore, just the one or two occasional springboard clothelines, maybe a diving elbow drop, but that's where the highflying ends.
He still remains a dangerous striker though, uses his right hand to stagger his opponents.
But his most lethal move would be the Wheel Of Misfortune (McGillicutter)
Sonny Stark Tags: Sonny Stark, Sjoerd, AOW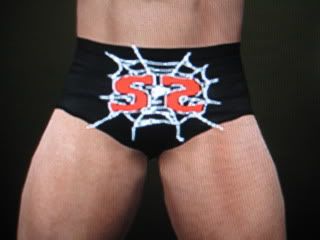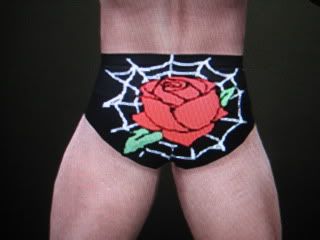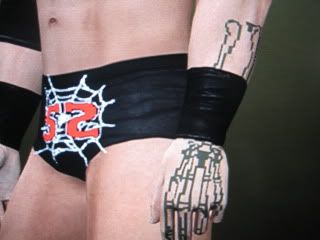 Tell me what you think,
Please
Edited by Obey, 09 January 2012 - 01:03 PM.