Content Count

597

Joined

Last visited
About mrdanannan
Rank

Lower Midcard

Birthday

02/11/1994
Previous Fields
Favourite Wrestler
Star (Zodiac) Sign
Occupation
Favourite Wrestling Company
Orientation
Favourite Food
Ethnicity
Favourite TV Show
Sig/Avatar Credits

Money isn't everything but it's right up there with oxygen.

Playstation Network ID
Profile Information
Gender
Location
Interests
About Me
Hi guys,
My name is Dan.I'm an proud Aussie,I love Wrestling, Games, Music and I own a PS3.
My favourite diva is A.J.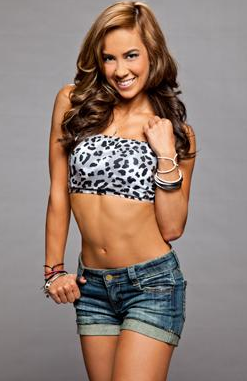 Dedication List
Showstopper101 -
I cannot explain showstopper in any way he is amazing.
If I asked him to bump my topic, sure he would and if I asked for him to find something, sure he would.
And what did I do for him nothing, he is amazing.
Status -
Status is the best mod ever, he is fair & caring, he is truly fantastic.
ColdBloodEnigma -
Like Showstopper, CBE is a great online friend.
He can make a joke and is friendly.
If you need anything just ask him.
Santacaw -
I've added Santacaw because he's patient & kind. In SvR 11 Requests I had a topic going where people would request superstars.
Well, Santacaw requested Rikishi & I said I would post it, and I never did. I said sorry and he forgave me straight away, when looking for someone to add as a friend consider Santacaw.
DroStudios -
Ok, Dro would have to be awarded best diva fan on Caw.ws. He's running a really successful fed and I applaud him for that. He does all the graphics and designs.
And is nice. He's not afraid to share his opinions and that makes him great.
Thanks for reading my page.
-MrDanannan