This was tha first CAW I made when I first got tha game. And let me tell you, Al Pacino has such a distinctive face, it took me this long to get it looking like he does now. And plus I had to keep in mind that when Al Pacino played "Scarface", he was alot younger at tha time. So in turn it kinda made it harder to get all of tha fine details of his facial features. Tha hair I choose is tha best there is, tha others made him looking really weird and nothing like Tony Montana. His hair was always kinda puffy aswell.
Anyway... this is just a quick preview and I wanted to see what everyone else thought of him thus far. Any ideas and/or comments are most welcome.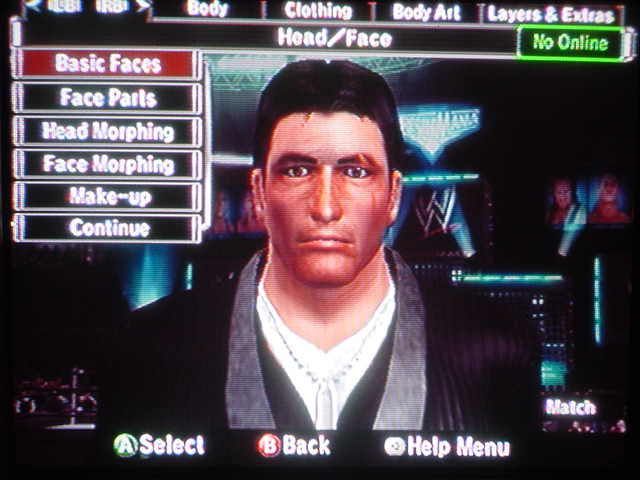 Edited by Scarface_Gangsta, 08 February 2007 - 01:57 PM.