I'm going light on the CAWs this year.. I think half of the ones I make aren't in TNA/IMPACT/GFW anymore.. I also saw ALREADY a great Rosemary and Eli Drake CAWs on Community Creations... Folks are getting better at this stuff! Anyways, to the CAWs..
James Storm
--
search hashtag: MST3Claye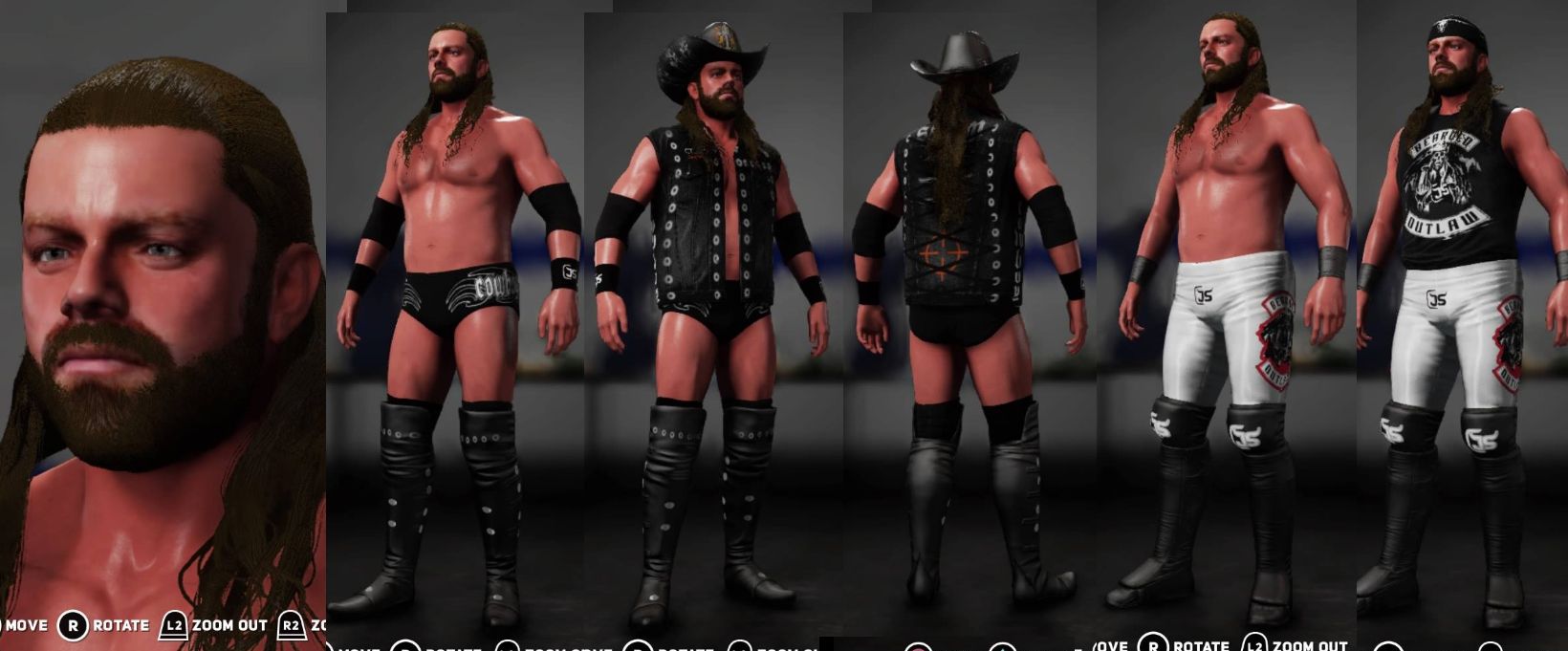 After two times trying to get the skin tone to not be too day glow and too leathery dark, I give you the "Tennessee Cowboy" James Storm with his current attire and previous Bearded Outlaw long tights.
----------
Eli Drake
---
search hashtag: MST3Claye , Eli Drake , IMPACT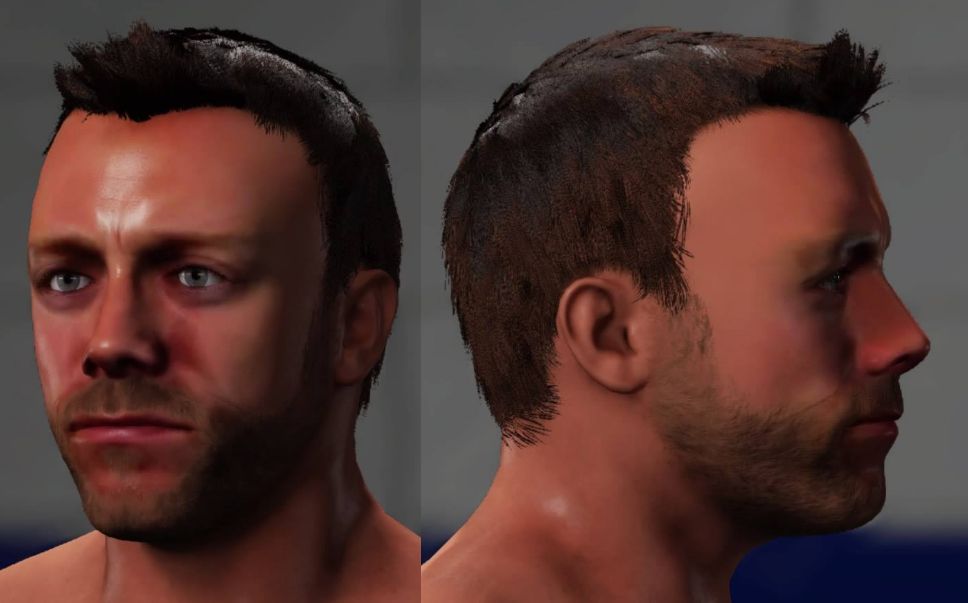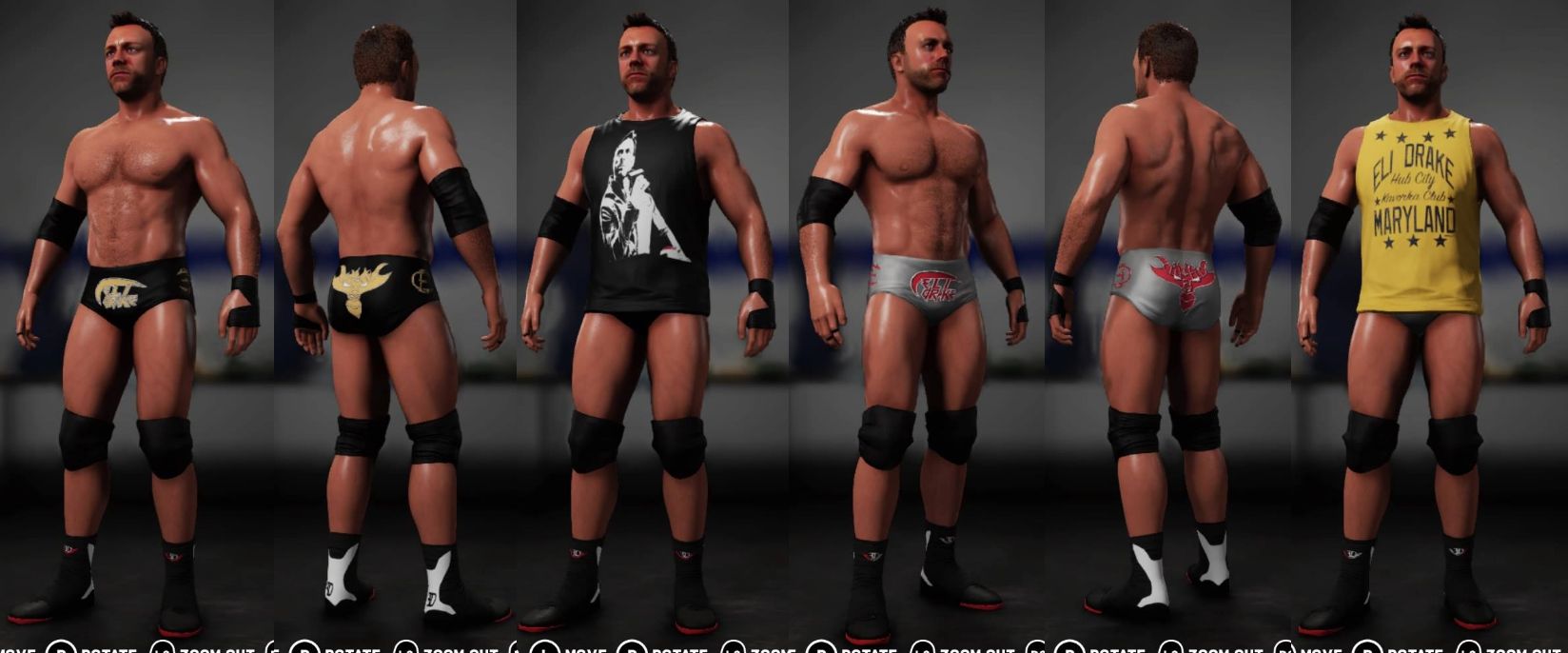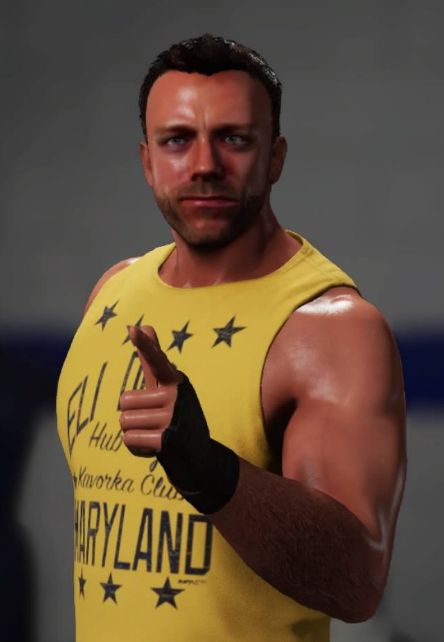 Also found several surprises in the game as far as Eli Drake goes. Here's a sneak peek video of what will be included with this CAW that I posted on my Twitter.
https://twitter.com/...868954456526853
----------
Rosemary
---
search hashtags: MST3Claye , Rosemary , TNA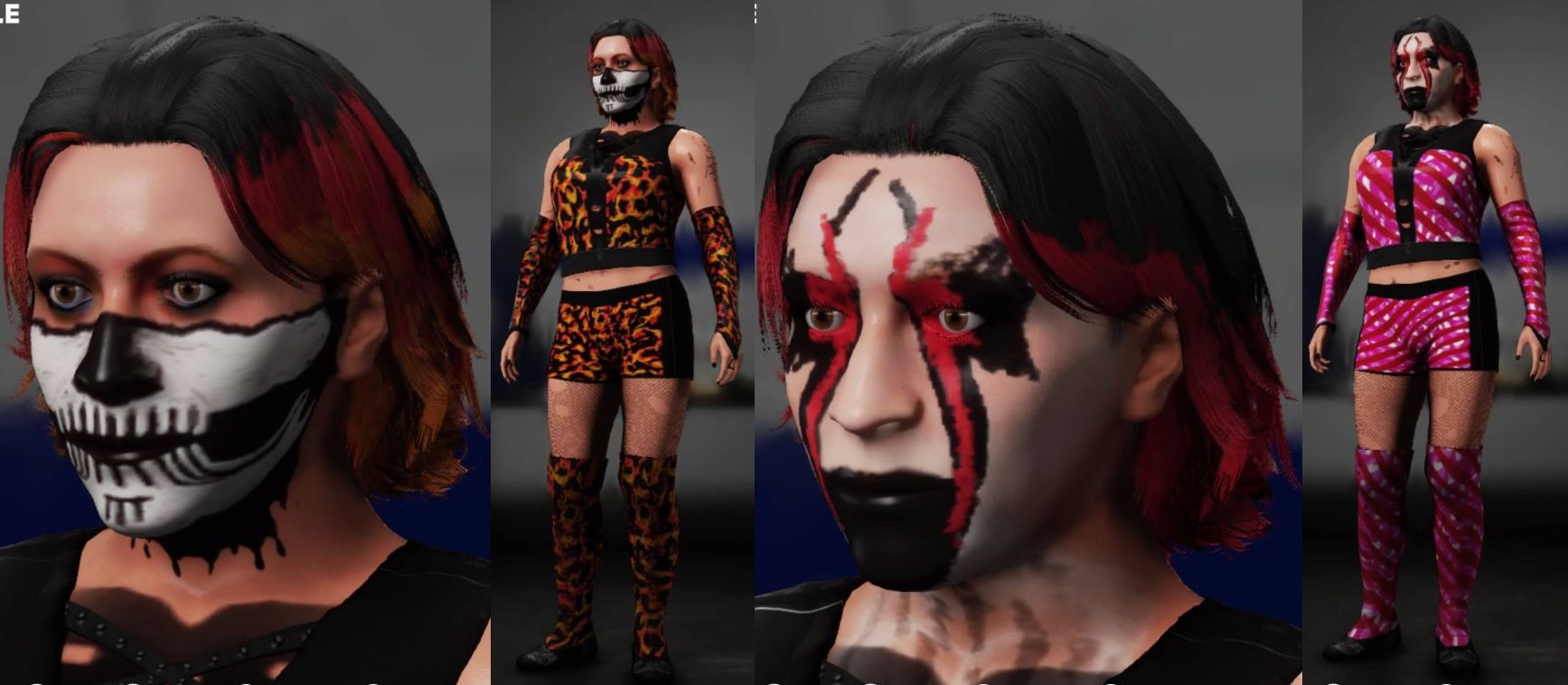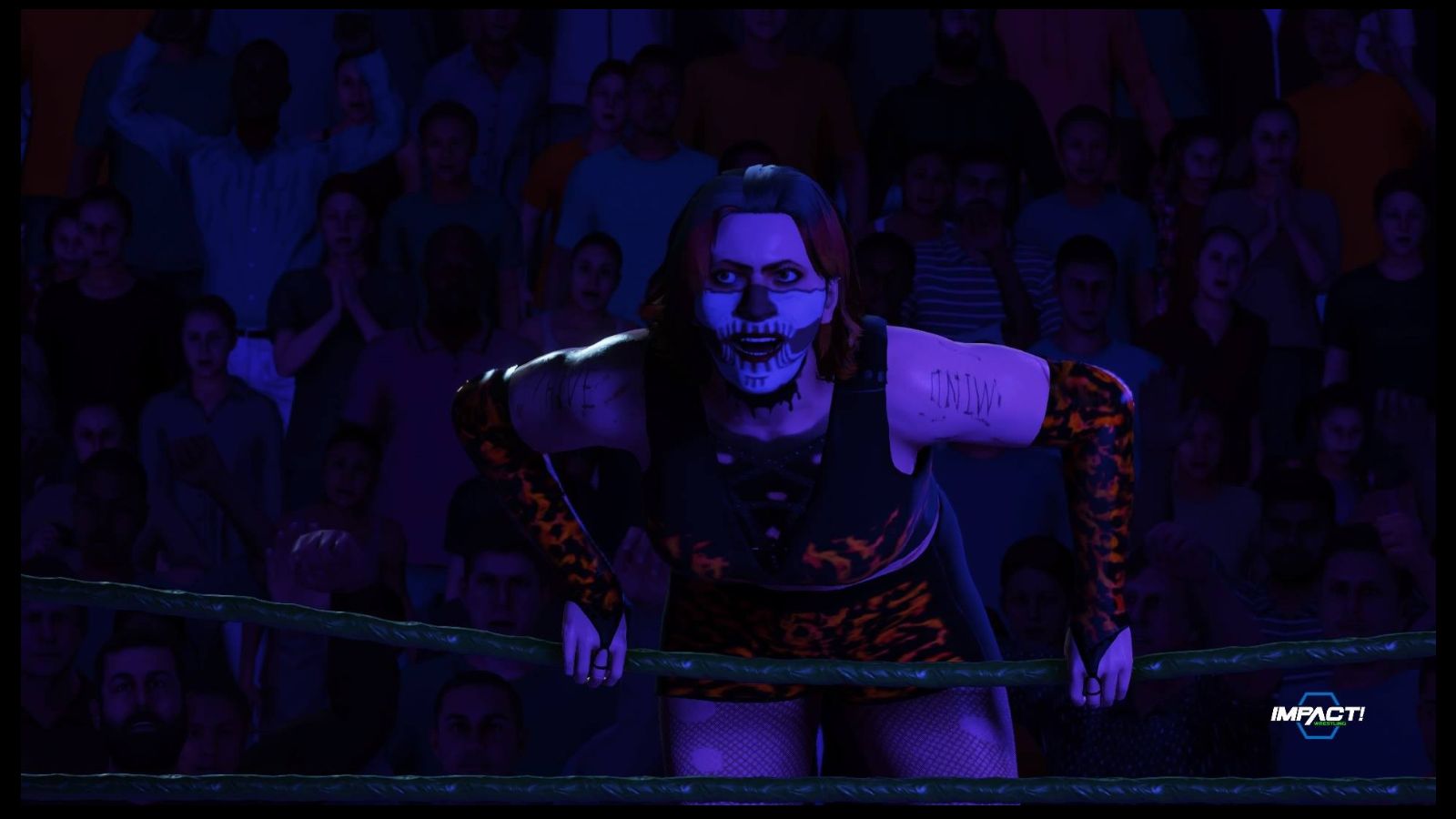 Edited by MST3Claye, 19 November 2017 - 12:04 AM.