Hi all, decided to try and do as many CAWs this year as possible for the PS4. I had a few lined up for the site before my game save got wiped... twice, but now the patch seems to have fixed it, I'm back on track and decided to start with Bad News Barrett.

Wrestlers on my to do list:

Hardcore Holly
C.M. Punk
Test
EDIT: Uploaded to PS4 CC @BIG_MALKY @BARRETT

Complete moveset and entrance. I'll create a second attire at some point.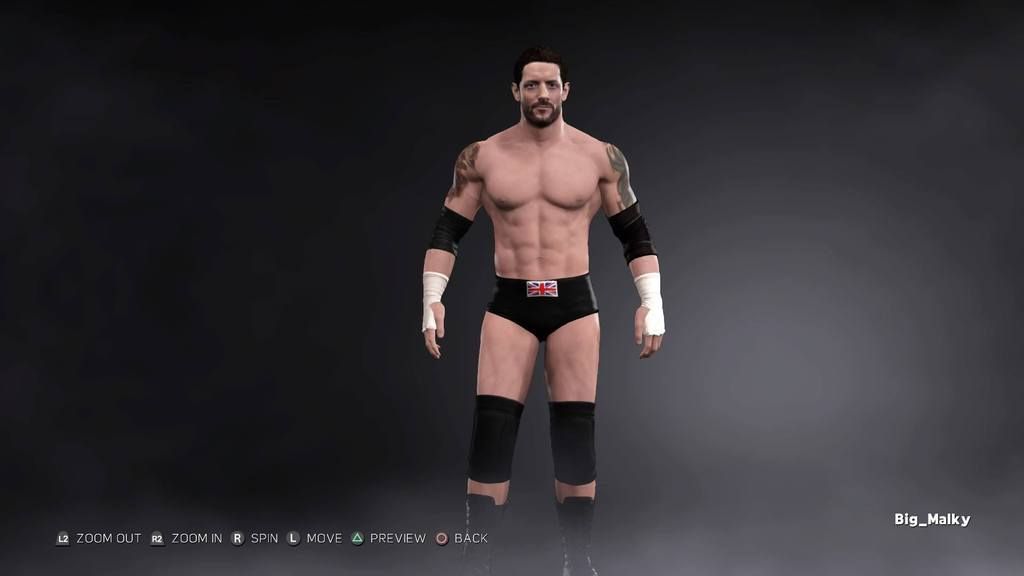 Edited by bigmalky, 29 October 2016 - 01:32 AM.