I've decided to finally give this a go and start my own topic for these.
I don't do really custom attires, the most is probably going to be just alternate colour attires, whether random and custom or from PPV events etc.
I'm not gonna do requests per say but feel free to leave some suggestions below.
Speaking of which, who should I do first? Tell me below.
UPDATE: Seth Rollins Custom White/Gold Attire Uploaded!
TAGS: SETH_ROLLINS, ROYALINGZ, SUPERSTAR
UPDATE: Kalisto Custom Pink Attire Released!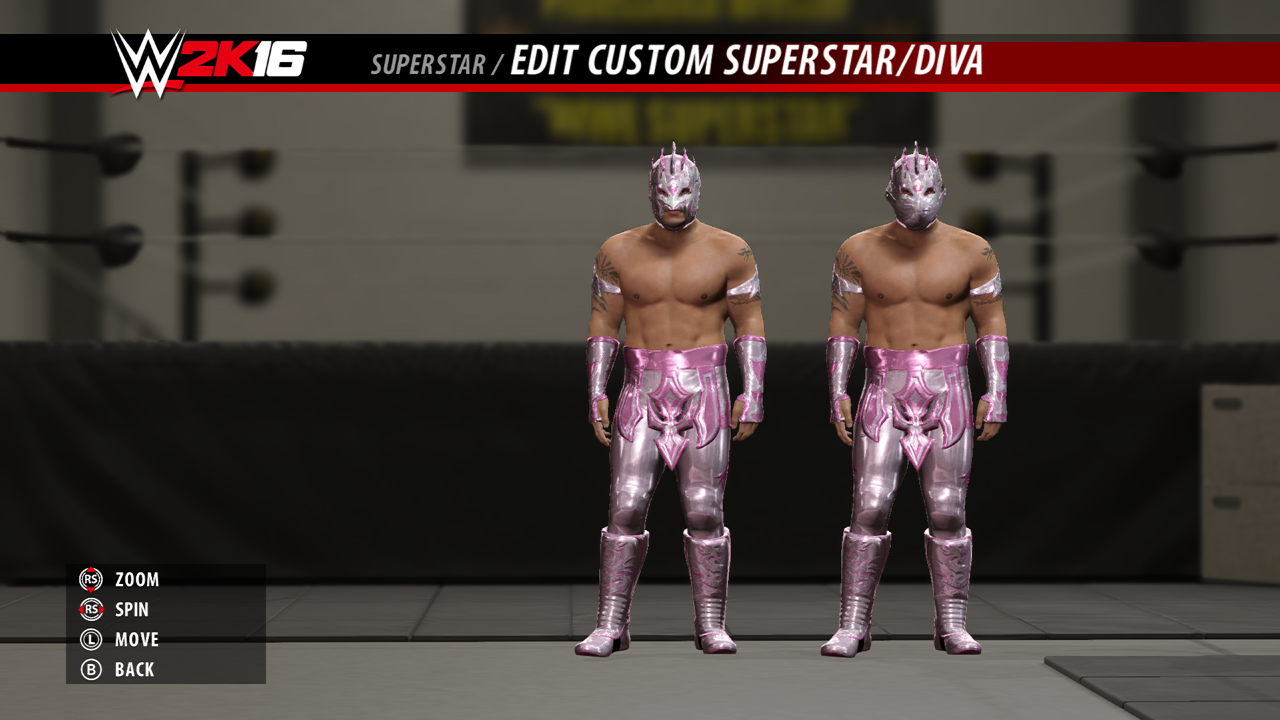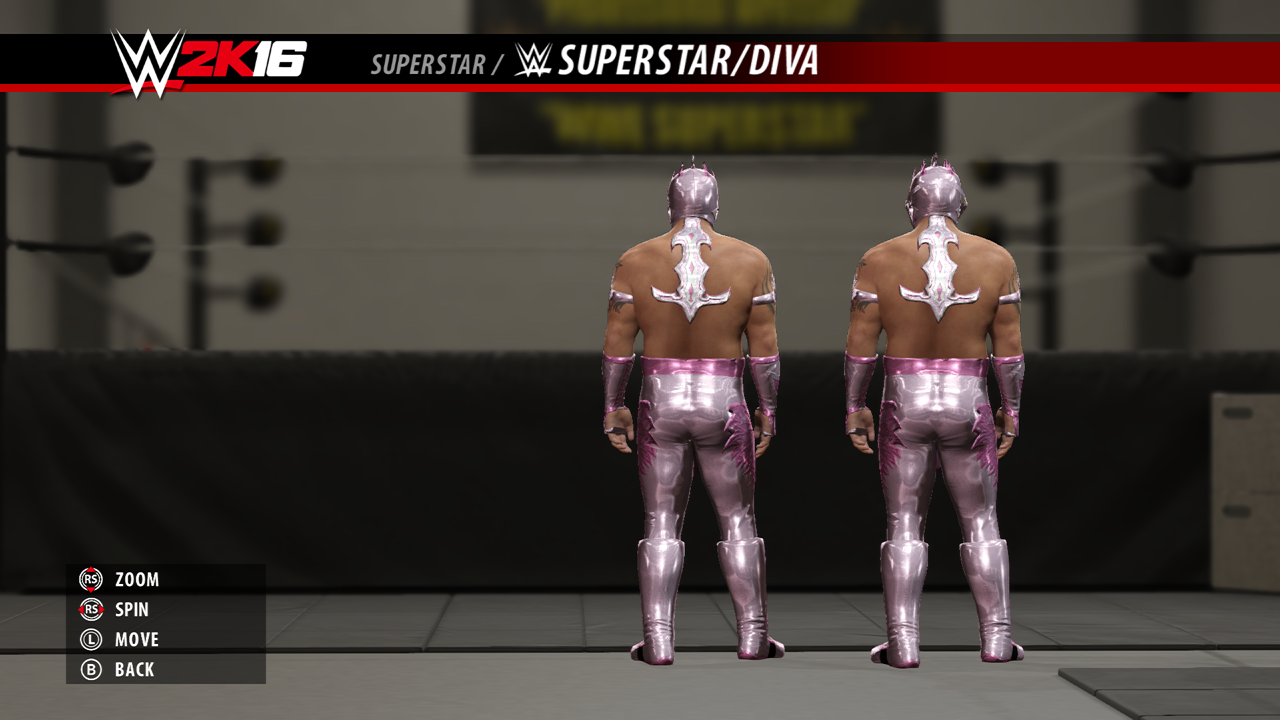 TAGS: KALISTO, ROYALINGZ, SUPERSTAR
Edited by Phenomenal Champ, 29 September 2016 - 09:41 AM.