Hi everyone! I've finally been happy with a CAW to the point where I wanna share it with others. So, here's a CAW of one of my favorite women's wrestlers, Stacy Keibler!
NOTE THAT I DID NOT MAKE THE FACE PHOTO! I FOUND IT ON COMMUNITY CREATIONS!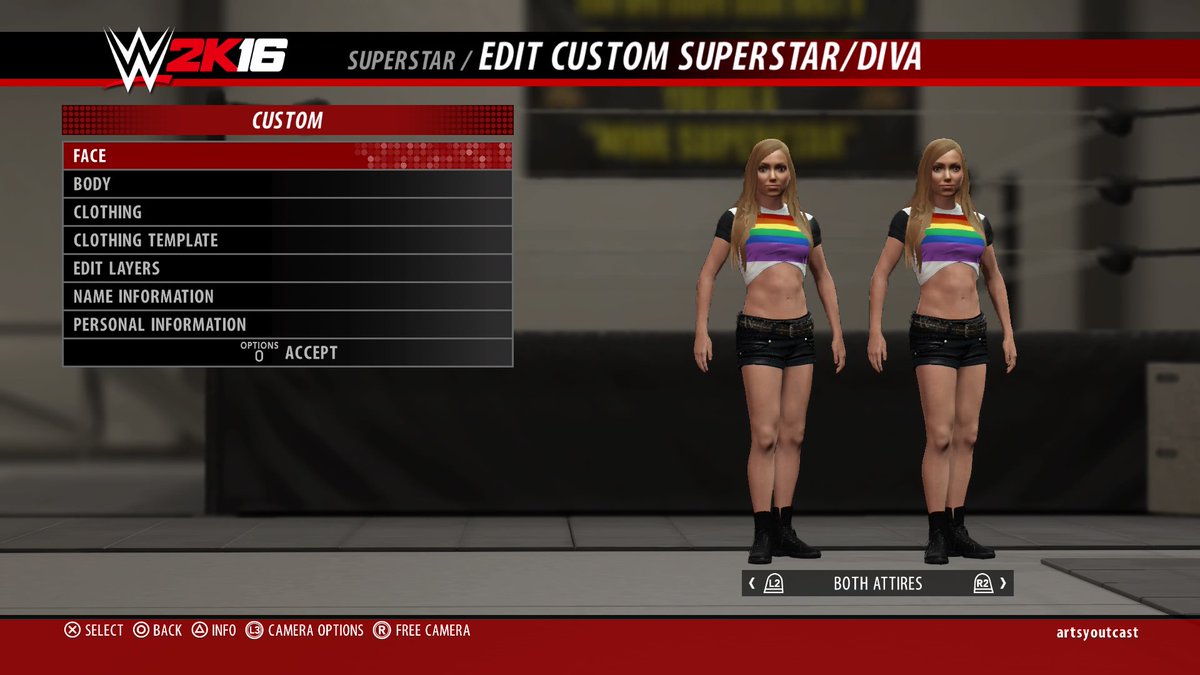 Tags: Keibler, Stacy, Stacy Keibler, Alumni, Diva.
I made the moveset and the entrance by the way!