I'm trying to upload a few arenas and I notice when I go to upload that they aren't available to upload? I have my own logos etc.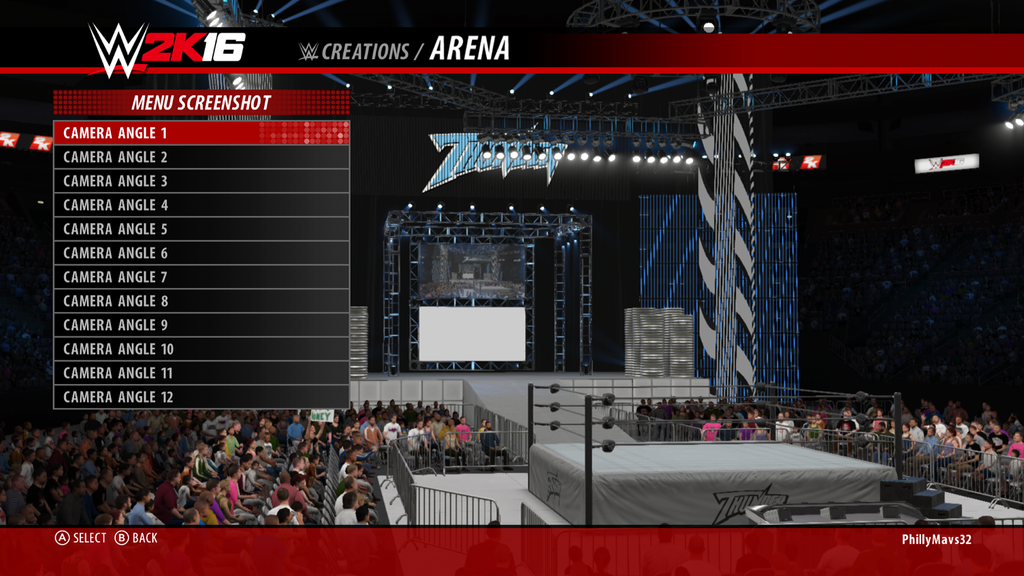 With this one I'm using Backlash 01 pieces.. Could it be because those are not unlocked to start out? 
Edited by HovaThaGod32, 02 November 2015 - 08:32 AM.