Hello everyone,
 
You may remember me form WWE SVR09-2K14 for being an active Cawer and Arena creator for Xbox. Back in July 2015, I announced my plans to begin working on my very own wrestling game.
After reaching out to ROH's Truth Martini about the game, he has offered up his help with whatever we need and provided networks for me to work with 2 local wrestling companies (XICW and APW) for this game. I was able to bring the Young Bucks in for mocap and will be launching a new Kickstarter soon. The goal is to have a beta ready for ALL IN!
https://www.kickstar...obile-card-game
Spot Callerz is a turn-based, Wrestling Card Mobile Game. Nothing about a wrestling match is randomized, everything is strategized. Take your wrestler from the bottom of the indies, to the top of any promotion by maximizing your moveset and captivating audiences. After obtaining your audience, go town to down and collect your booking fee while also bettering other talent. If you are feeling like taking the risk, start your own promotion and book other top tier talent. The wrestling world is your for the taking. What sets this game apart? It is not your traditional wrestling game where you frequently spam through the same 10-12 moves. You will build your moveset with depth in your desired areas (Standard, Submissions, Boost, Environment Based, Extreme, Signature, and RARE). In your promotion mode, you can either work with game generated stats, or manually set your wrestlers stats. You are part of the process. 

 
Sonny Scarboni of the Scarbonis tag team.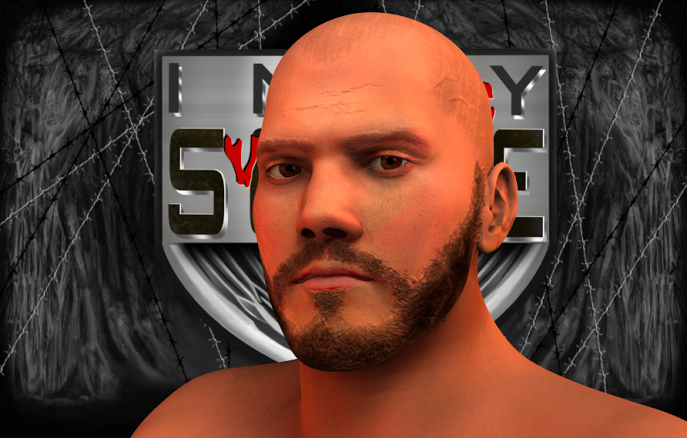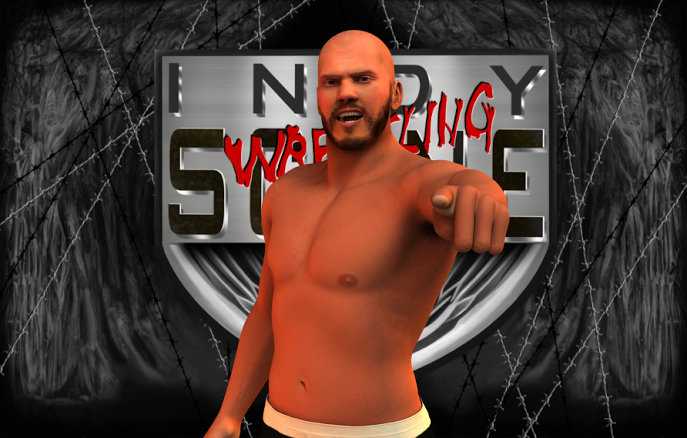 Grizzly Jones the Master of the Bear Hug.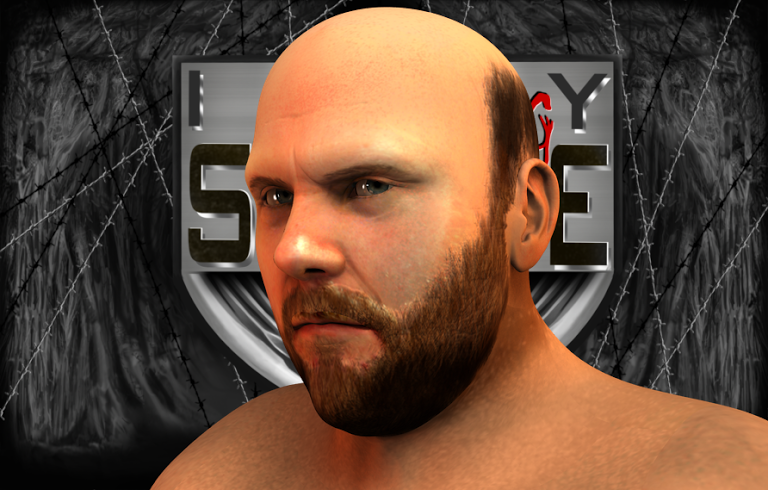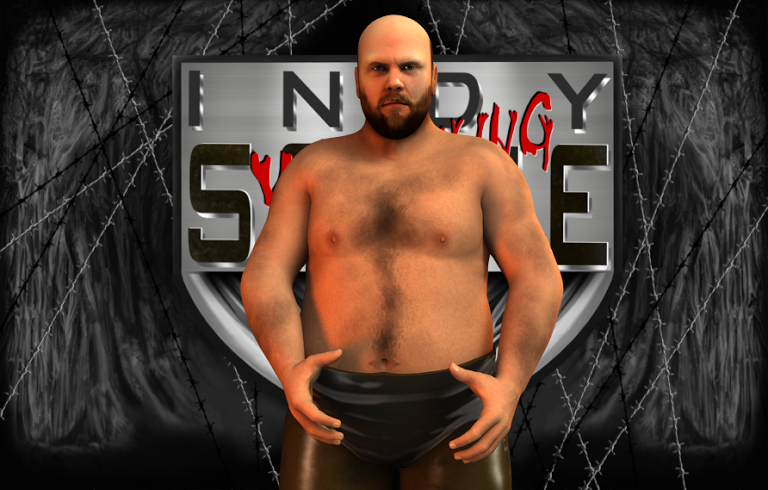 Orlando Christopher (Kid Hybrid)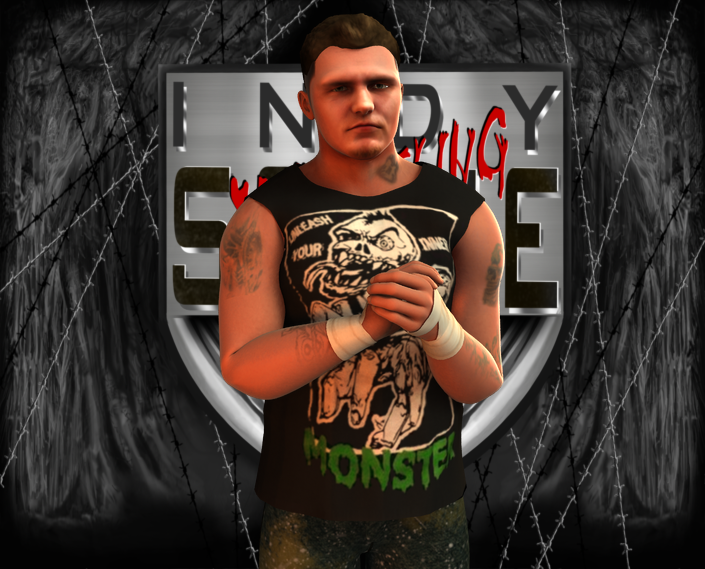 Gavin Quinn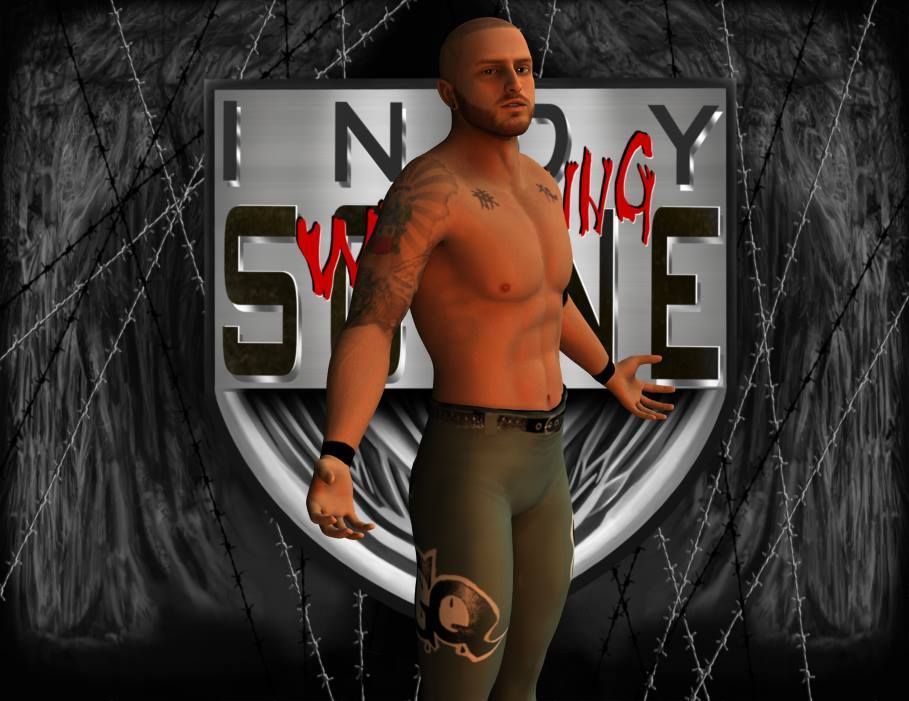 Hakim Zane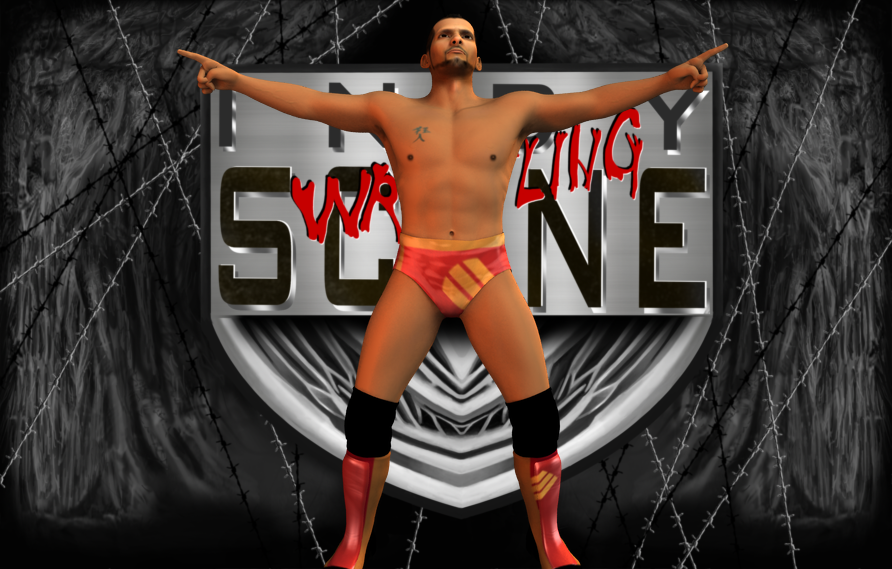 Doug the Creep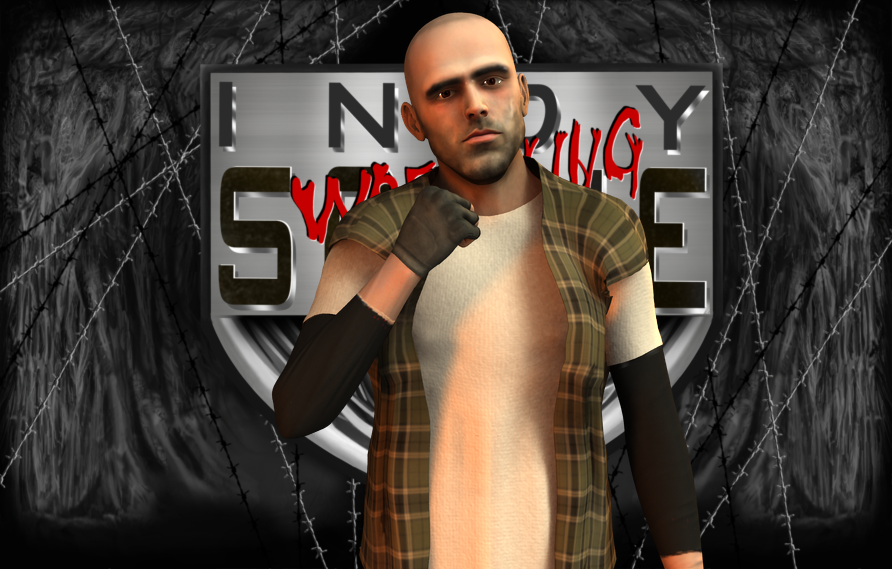 The Mysterious Movado


 

 
Apex Arena


  
As of 6/24/18, I will be providing the new Kickstarter info soon!
 
I am very proud of what we currently have in the works for you all and once we get some polished screen shots in game, I will be sure to keep everyone updated. I hope to gain the support of this community due to all of the ideas that we have in the WORKS!
Edited by .The Von, 27 June 2018 - 02:26 PM.