0
Posted 03 January 2015 - 01:30 AM
He has this attire and a black version as well, Xbox live search sdotx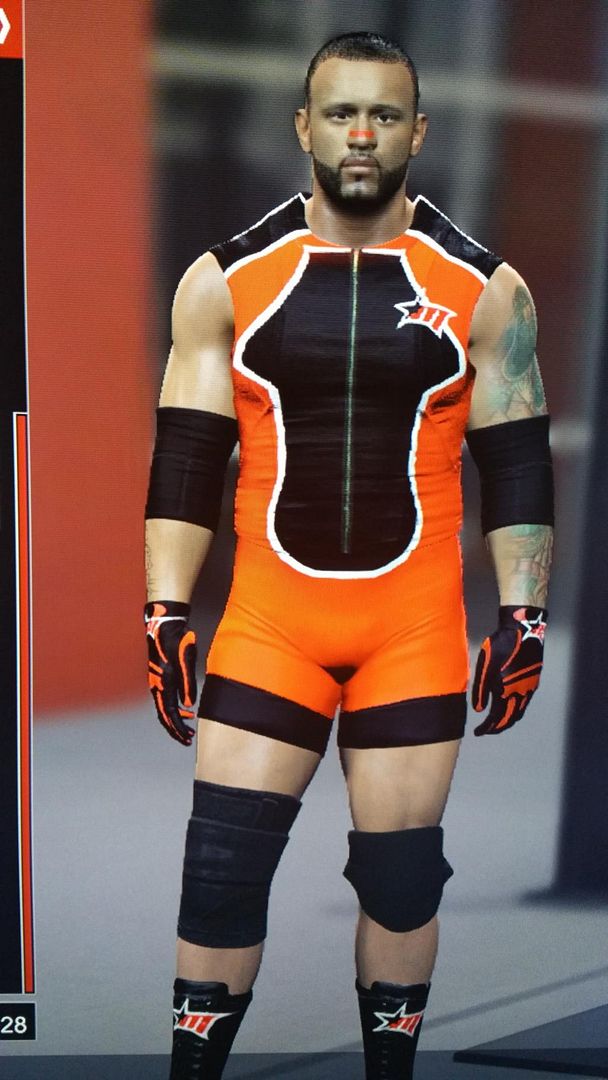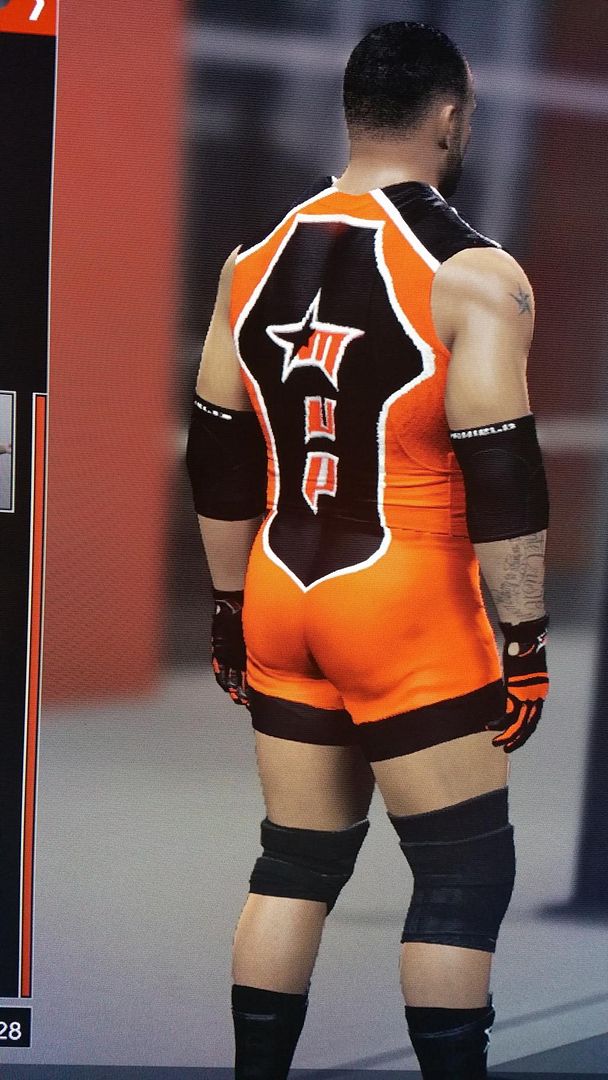 ---
Posted 03 January 2015 - 03:17 PM
that is amazing !!! It doesn't even look like a CAW. May I can give a suggestion, there is a little color difference on the forhead. If you increase the face texture a bit, it will be great.
Edited by schlimo, 03 January 2015 - 03:22 PM.
---
Posted 09 January 2015 - 02:26 AM
Nice work actually getting the facial scan to align right. Good to see a quality face finally come out of the CAW mode.
---
---
Also tagged with one or more of these keywords: wwe, tna mvp wwe sdotx
Archived Wrestling Games

→

Classic Wrestling Games

→

WWE2K19

→

More Creations

→

Movesets

→


Started by

cynonboy99

,

22 Aug 2019

tag team

,

wwe

,

2k19

,

evolution

WWE2K Hub

→

WWE2K20

→


Started by

Antonio AKA Zotany

,

05 Aug 2019

WWE

,

WWE2K20

,

ATTIRE

Hot

22 replies
1,577 views

Archived Wrestling Games

→

Classic Wrestling Games

→

WWE2K19

→

Wrestling CAWs

→

PS4

→


Started by

Rhigull

,

19 Jul 2019

alt attires

,

pwg

,

roh

,

wwe

and 2 more...

Archived Wrestling Games

→

Classic Wrestling Games

→

WWE2K19

→

Miscellaneous CAWs

→

PS4

→


Started by

MadMitch

,

02 Jun 2019

Ps4 caws

,

wwe

Archived Wrestling Games

→

Classic Wrestling Games

→

WWE2K19

→

More Creations

→

Custom Arenas

→


Started by

bologna

,

26 May 2019

wwe

,

aew

,

arena

,

bologna