0
Posted 09 February 2014 - 09:22 AM
"The bird that never dies"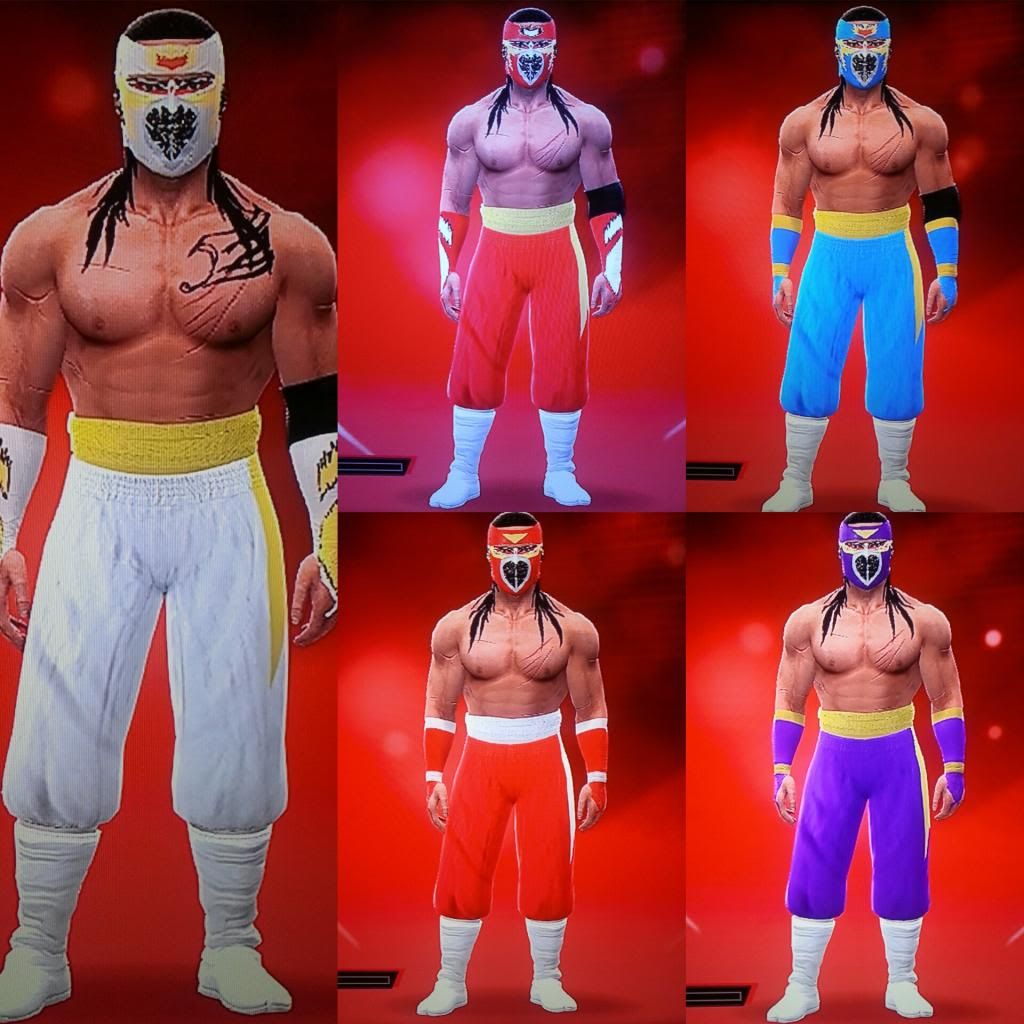 URL=
http://s844.photobuc...073240.jpg.html
]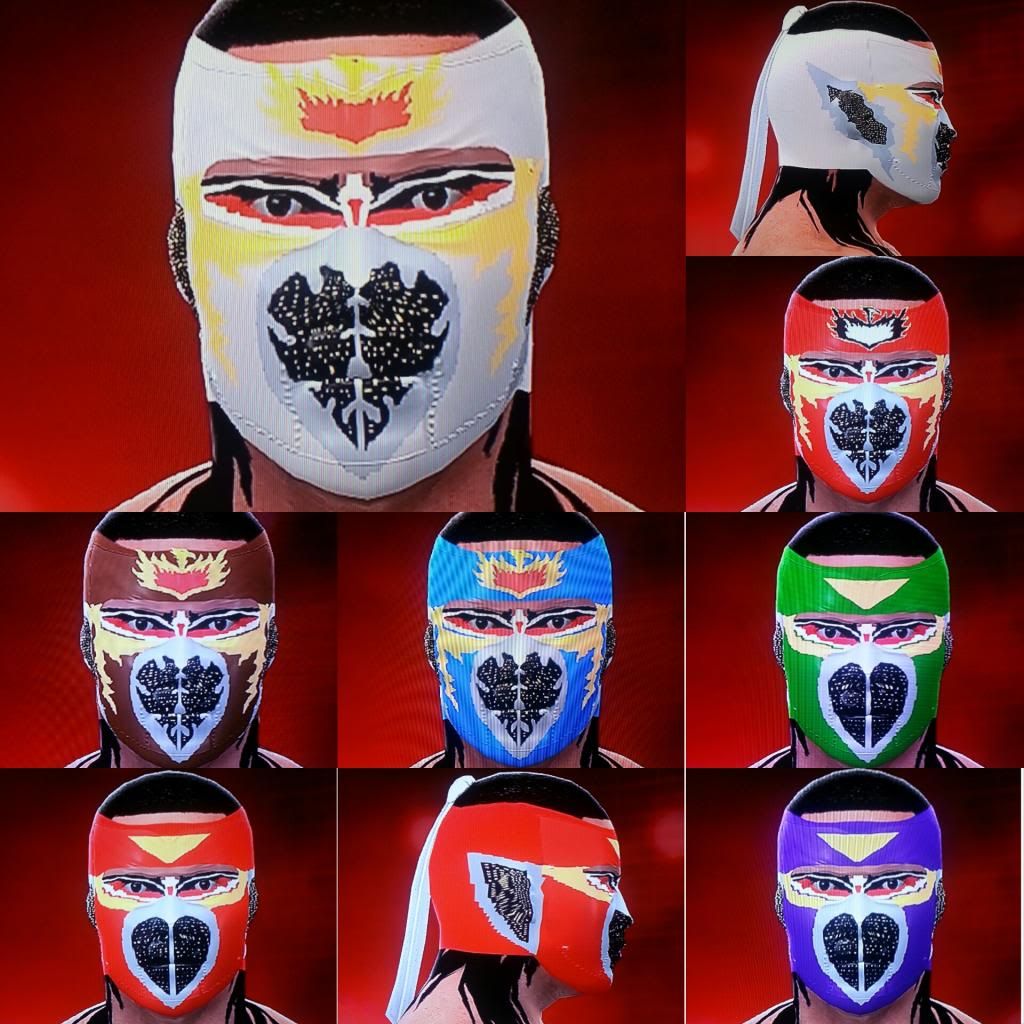 [/URL]
Edited by TwoCeez, 09 February 2014 - 11:04 PM.
---
Posted 09 February 2014 - 11:13 AM
Great work!
---
Posted 14 February 2014 - 02:39 AM
Great attention to detail. A shame there is no way to "flatten" the mouth and nose. I tried creating a Hayabusa using the 'medical mask' as the face cover, but the results weren't very good. Perhaps in future titles they might give us the option to build 3D textures to make anime style shoulder pads and mask details.
---
---
Also tagged with one or more of these keywords: fmw, hayabusa, ecw, sabu, hakushi, wwf, wwe, wcw, tna, japan
WWE2K Hub

→

WWE2K20

→


Started by

ECWonYouTube

,

22 Jan 2020

ECW

,

WWE

,

WWE 2K20

,

ECW CAW

WWE2K Hub

→

WWE2K20

→


Started by

ECWonYouTube

,

06 Jan 2020

ECW

,

ECW on YouTube

,

WWE 2K ECW

and 3 more...

Archived Wrestling Games

→

Classic Wrestling Games

→

WWE2K19

→

Wrestling CAWs

→

PS4

→


Started by

Shiftygism

,

09 Nov 2019

NWA

,

TNA

,

MYC

WWE2K Hub

→

WWE2K20

→

More Creations

→

Movesets

→


Started by

Motown Saint

,

22 Oct 2019

WWE

,

RAW

,

Smackdown

,

NXT

,

ROH

and 2 more...

Hot

140 replies
11,656 views

WWE2K Hub

→

WWE2K20

→

CAWs

→

PS4

→


Started by

Brokebottle

,

22 Oct 2019

bpw

,

wrestling

,

twitch

and 3 more...

Hot

99 replies
7,520 views