UPDATES IN LAST POST
a couple of my CAWs here, sorry about the picture quality but they were taken with my phone.
"The Alien" Bizzaro - made this CAW for a few years now, but always try and create new and interesting attires for him.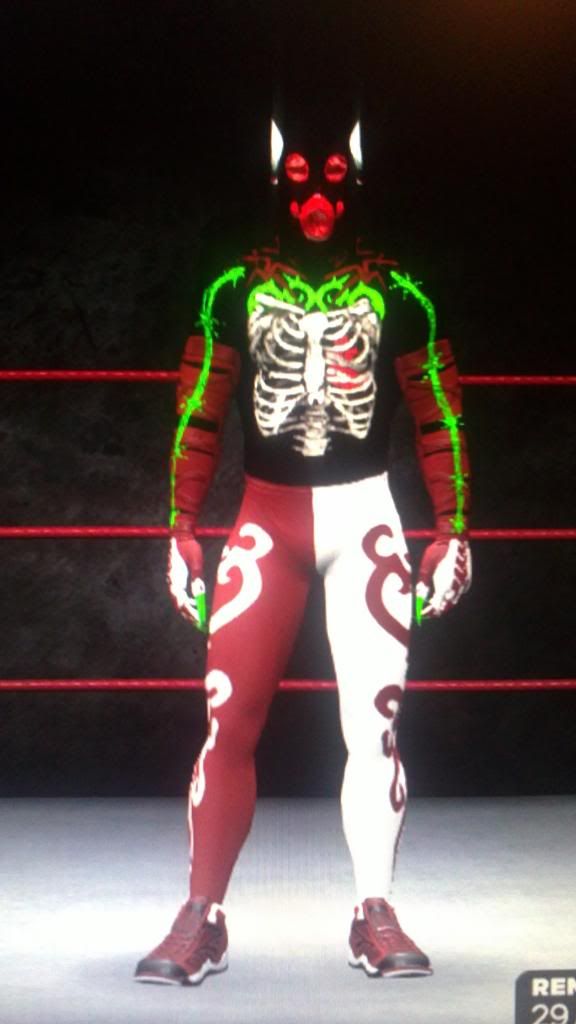 Nate Williams - new addition this year
Attire 1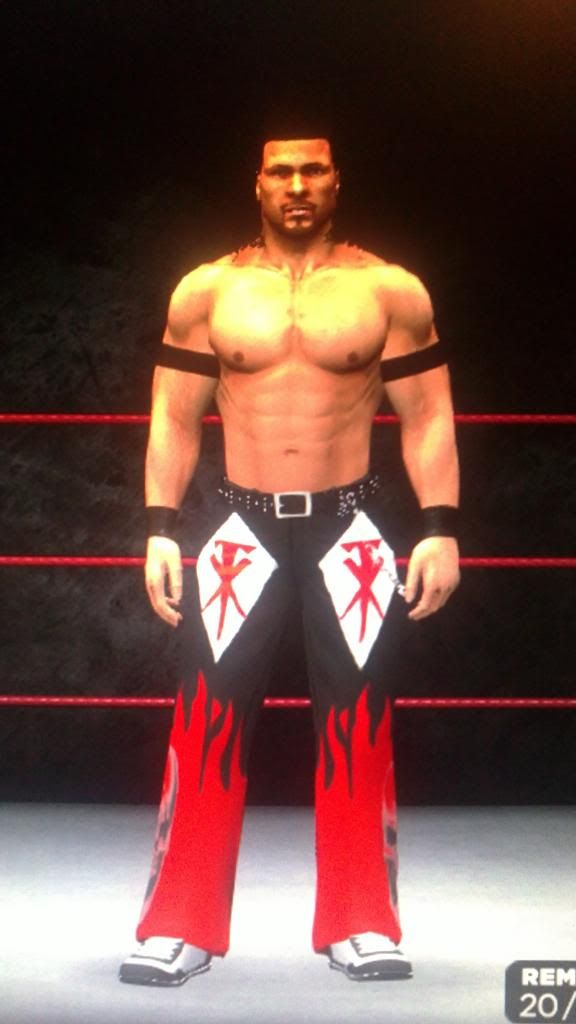 Attire 2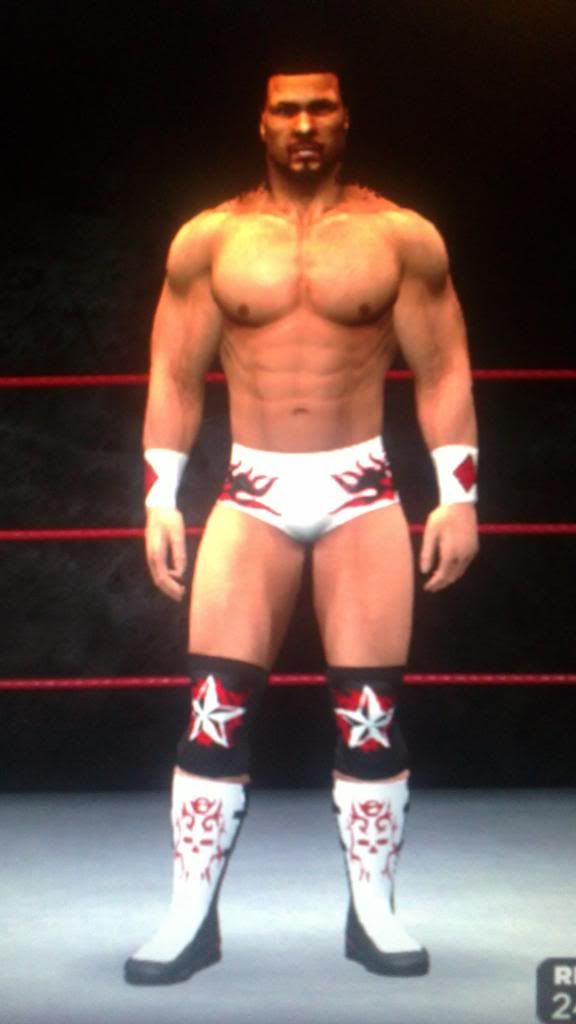 Wolfbane - my skeleton character, new this year, haven't worked on his hands yet.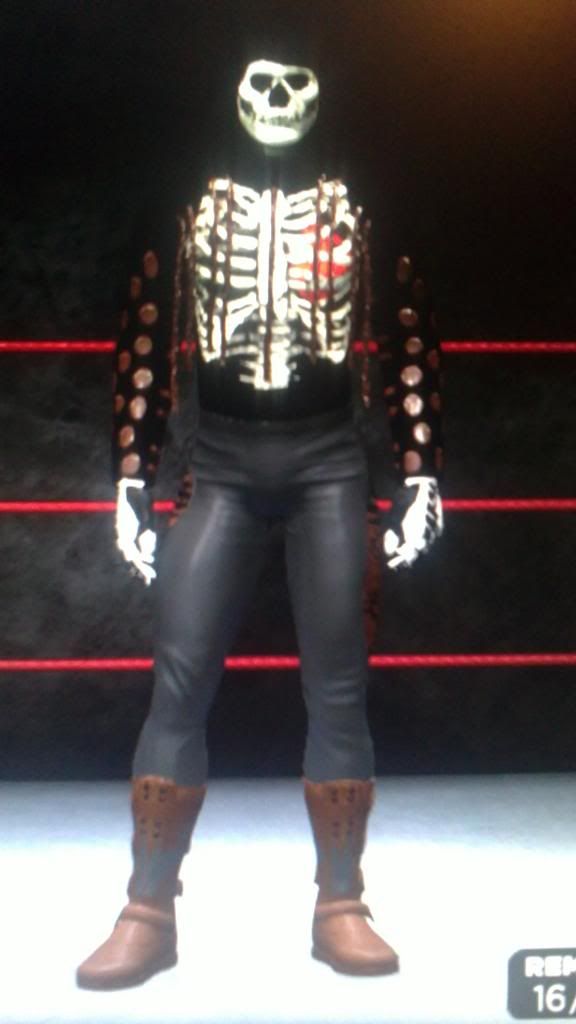 Death Mask - new this year, still want to make his mask more evil looking
(final in last post)
Edited by Moondog, 29 April 2013 - 10:35 AM.