I started a season mode with Christian, who was the WWE Champion in my game, so it started with the "I want a WrestleMania rematch, champ" storyline. Guess who demanded a title shot... Christian.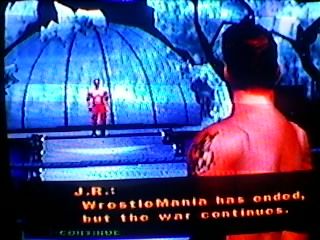 I was supposed to face the non-champion Christian, but then I faced Kurt Angle, when I lost the match, non-champion Christian was attacking me. I was like WTF is going on. Next week the same, but Edge helped the non-champion Christian.
The whole f***ing month was confusing. At backlash I faced Triple (non-champion Christian) and Edge for the title, and I lost. Weird, confusing, but funny glitch.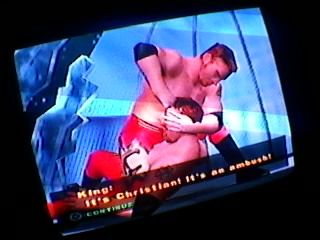 Did this happen to someone of you?
Edited by XavMashes, 28 March 2014 - 10:36 PM.