Hey all. I re-edited my post to include all 103 Non Wrestling edits. There are a few that I kind of like, but I tried my best on all of them. You may have noticed a few of these before in the "43" post, bur as I promised, here's the 100+. And not one is a real wrestler! Please be patient when requesting formulas. And if it's someone easy (like Kitana) try looking at the pic while you create. It's pretty easy. Others (Destro) I had to get creative on, so I don't mind sharing. Thanks to fellow No Mercier Leroy for the pix.
ENJOY!
Mighty Morphing Power Rangers
:

Yellow, White, Red, Pink, Green, Blue, Black
Mortal Kombat
:
R1: Ermac, Noob Saibot, Scorpion, Reptile, Sub Zero, Sub Zero 2
R2: Rain, Smoke, Reptile 2, Cy-Smoke, Sektor, Cyrax
R3: Kitana, Jade, Mileena, Sonya, Frost, Liu Kang
R4: Stryker, Nightwolf, Johnny Cage, Jax
Street Fighter
:
Ken Masters, Ryu, Akuma, Zangeif, Balrog, Vega, Sagat, M. Bison
G.I. Joe
:

Duke, Road Block, Cobra Commander, Storm Shadow (2005), Zartan
DC Comics
:

Heroes: Batman, Robin, Superman, Wonder Woman, The Flash, Aquaman, Green Arrow, Green Lantern
Villains: Joker, Catwoman, Lex Luthor, Mr. Freeze, Riddler, Killer Croc, Darkseid
Marvel Villains
:

R1: Green Goblin, Hobgoblin, Venom, Carnage, Dr. Doom, Bullseye, Magneto, Mr. Sinister, Mystique, Red Skull
R2: Sabretooth, Juggernaut
Marvel Heroes
: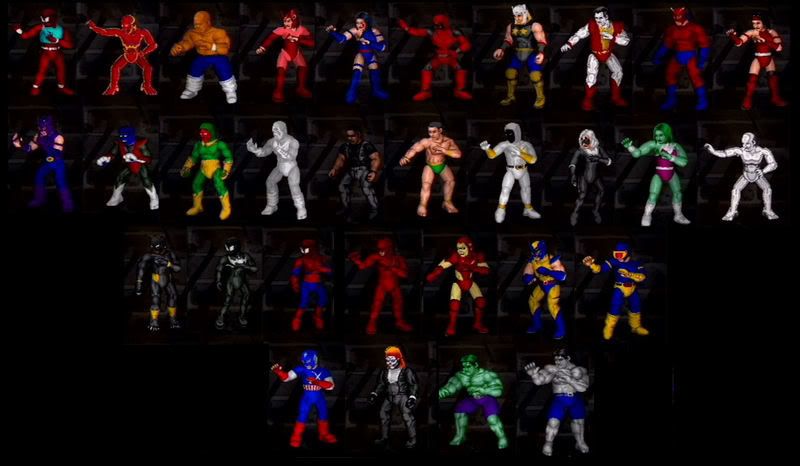 R1: Scarlet Spider, Human Torch, Thing, Scarlet Witch, Psylocke, Deadpool, Thor, Colossus, Giant Man, Elektra
R2: Hawkeye, Night Crawler, Vision, Vision 2, Blade, Namor, Moon Knight, Black Cat, She Hulk, Silver Surfer
R3: Black Panther, Black Spidey, Spiderman, Daredevil, Iron Man, Wolverine, Cyclops
R4: Captain America, Ghost Rider, Hulk, Gray Hulk
Bonus
: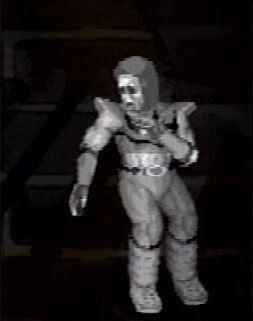 The Tick and A Putty for your Rangers!
And I think someone on here actually requested him, so here's a wonderful closeup of
Destro
and his pal
Cobra Commander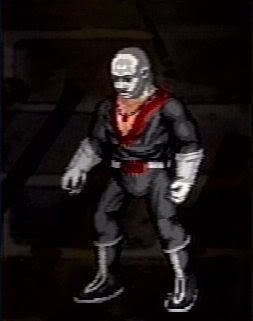 So, all the best to Redfield and his CAW's, cuz chances are if I didn't do one, it's cuz he already did.
PLEASE PM ME FOR FORMULA REQUESTS
Edited by trizz, 12 December 2007 - 08:19 AM.